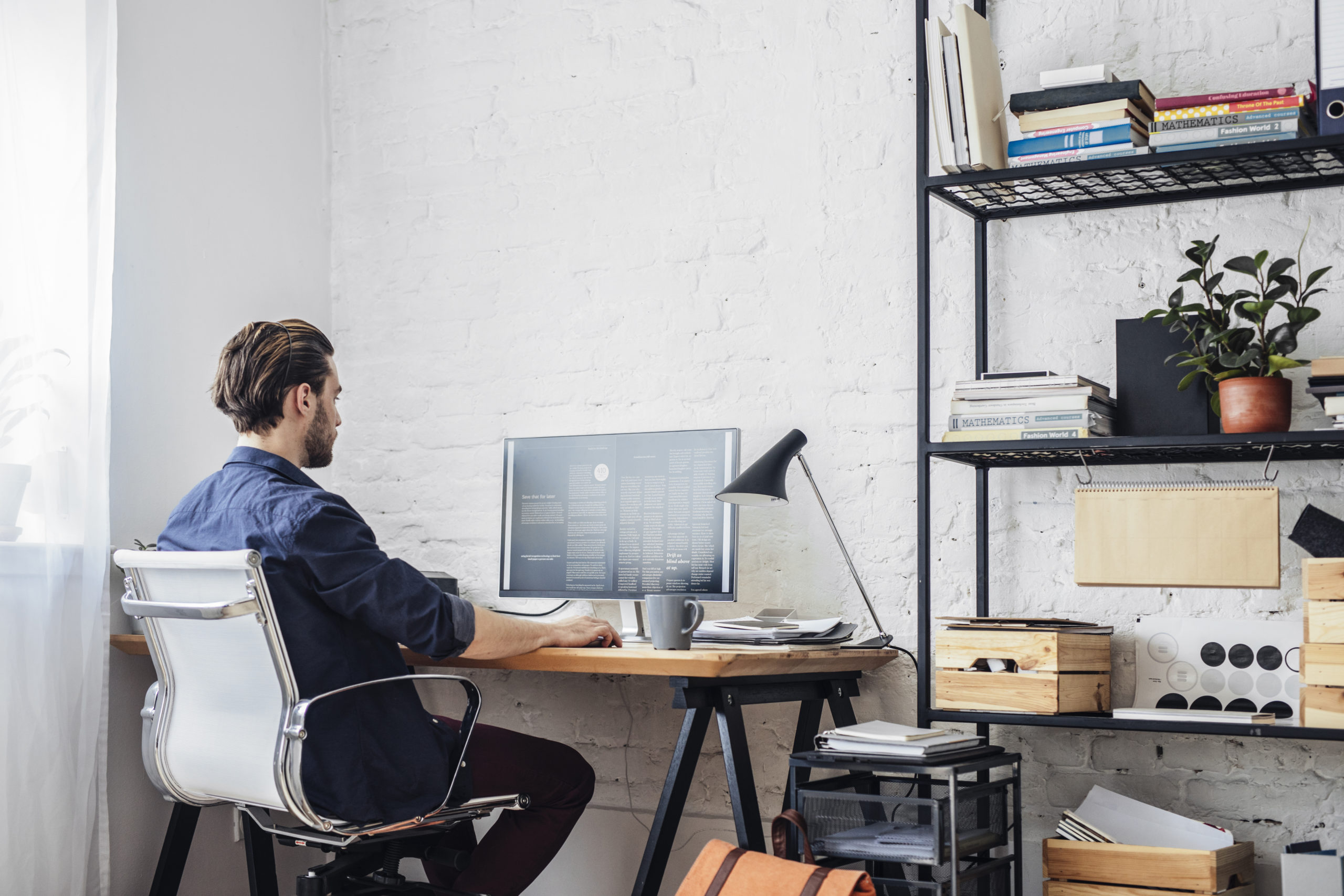 The folding chair desk configuration is no longer an acceptable workspace. Here's how to incorporate your makeshift workspace into your home.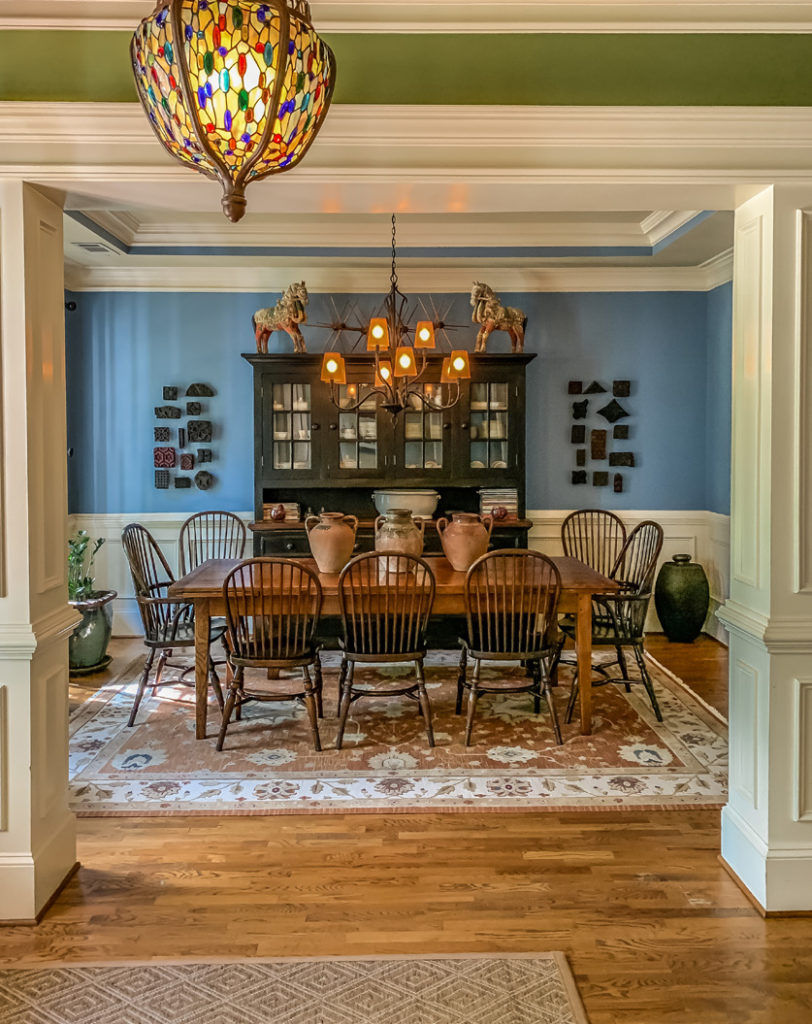 The coronavirus pandemic has drastically changed our lives, especially how we live in our homes. All of a sudden, our homes have become a place where …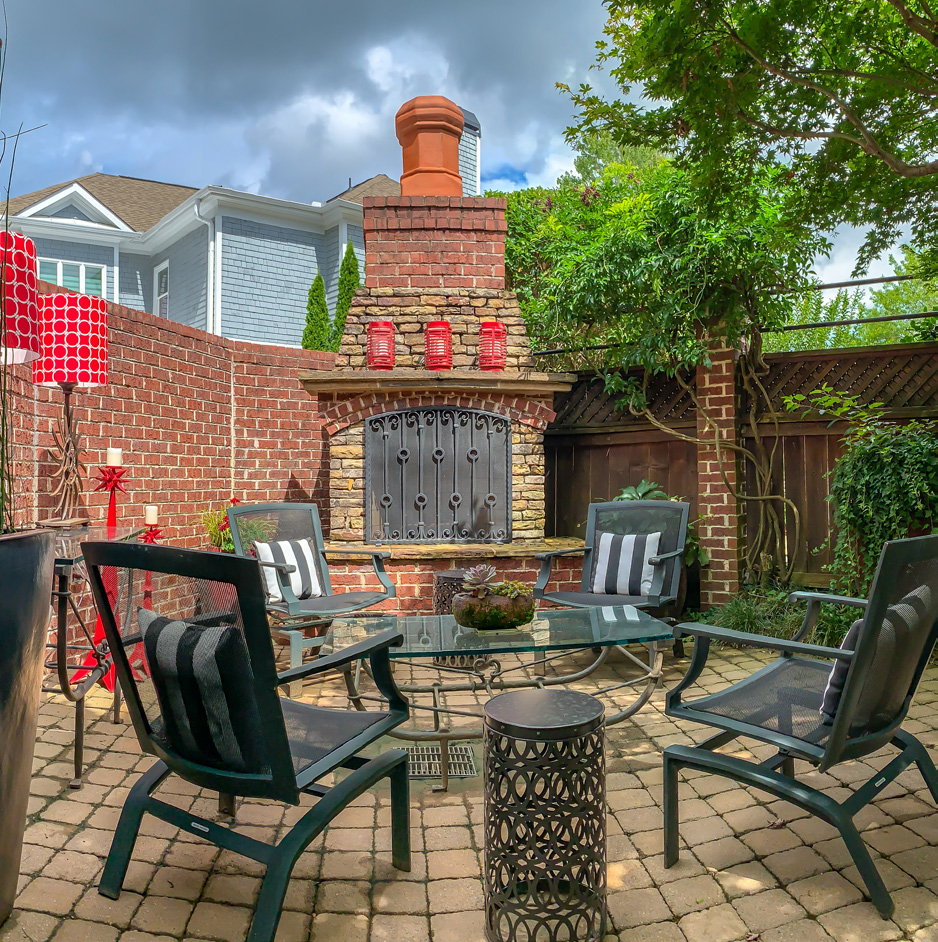 Home exterior design is more relevant than ever and ensuring your home looks great from the outside (as well as from the inside) will inevitably …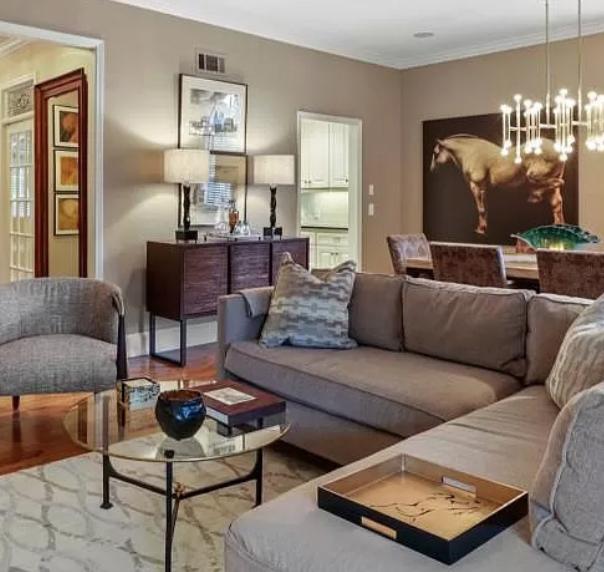 According to a Choice Home Warranty survey, 28% of homeowner respondents chose the living room as the room they placed the most value on. Given …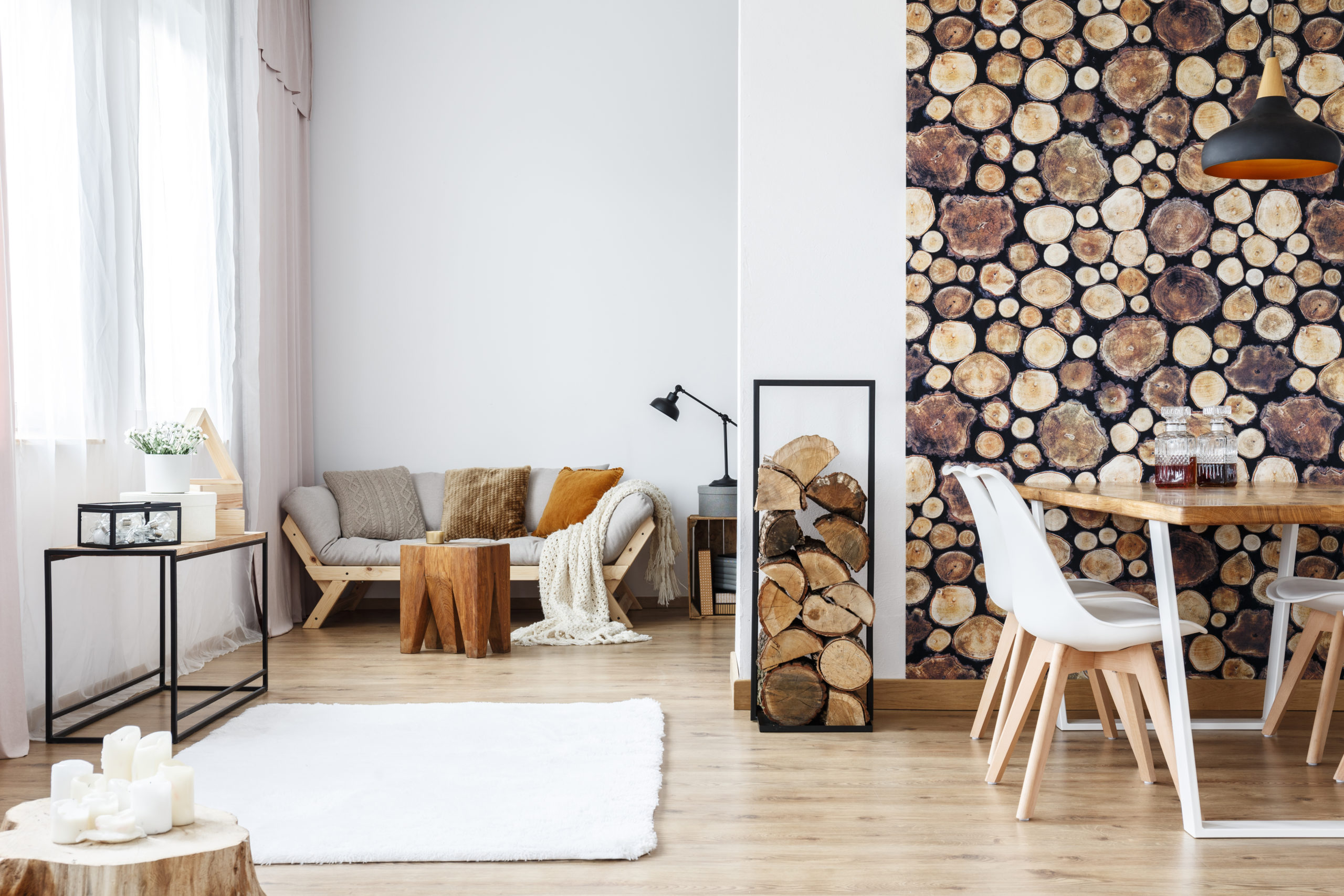 Interior decorating isn't a cookie-cutter experience. Rarely can items from one design be repurposed to another project. Since every brand, building, space, and client has different expectations and styles, your projects should fit specific needs.
This is especially true when comparing commercial design to residential interior design.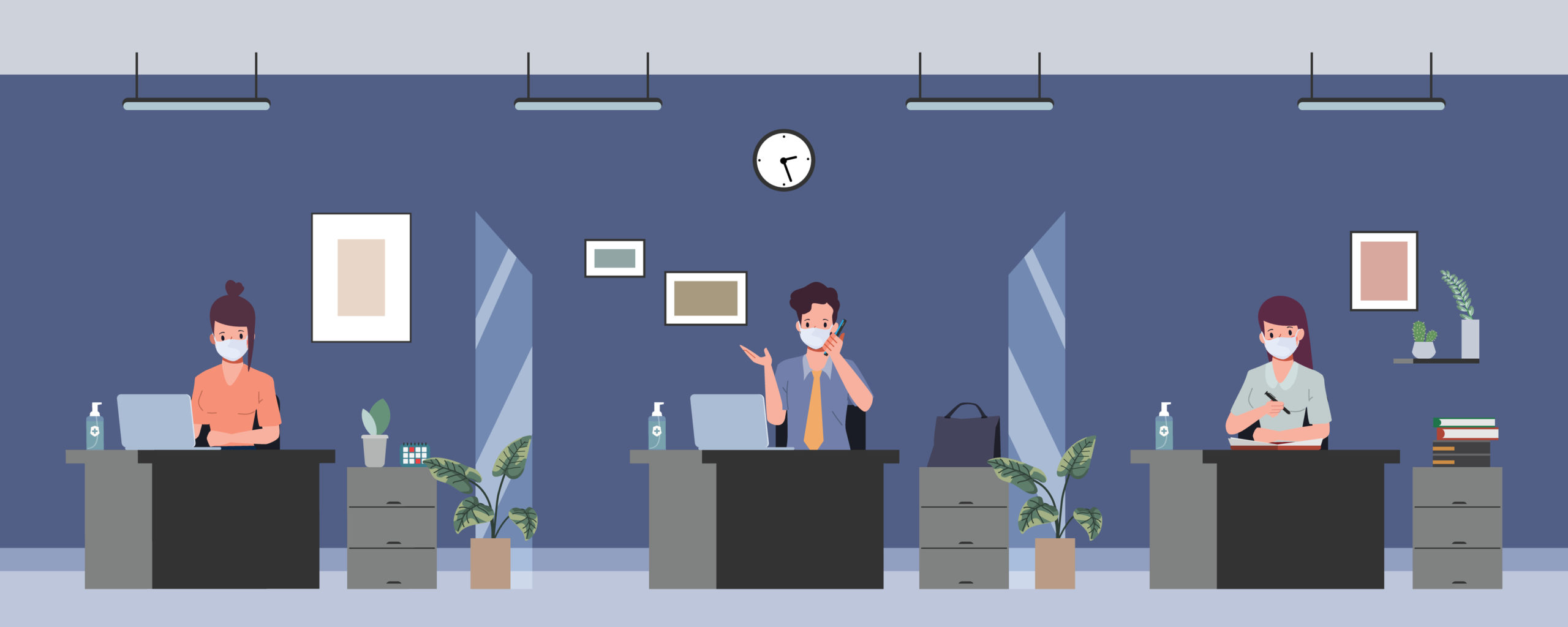 Forget clean and well-designed offices. When companies around the world start reopening, employees can find a mess of masking tape, plastic sheets, floor decals, and …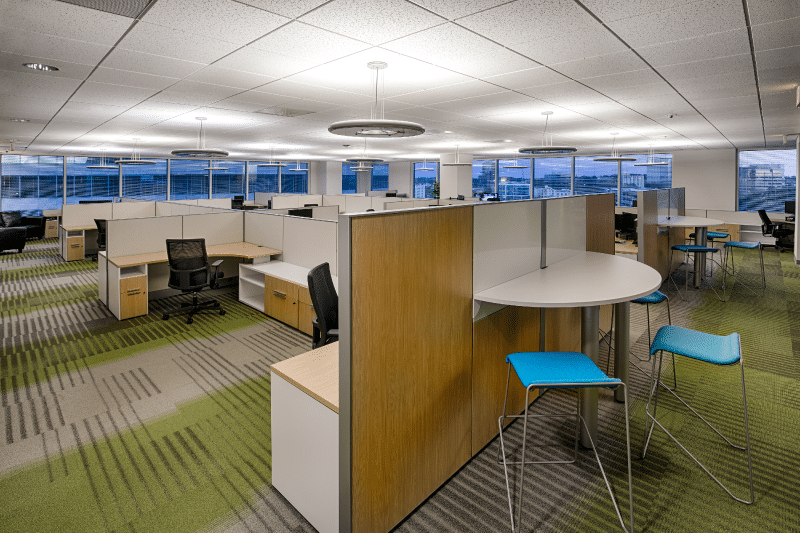 As many countries slowly find their way through the relaxing of COVID-19 restrictions, many of us are beginning to see a day when we can …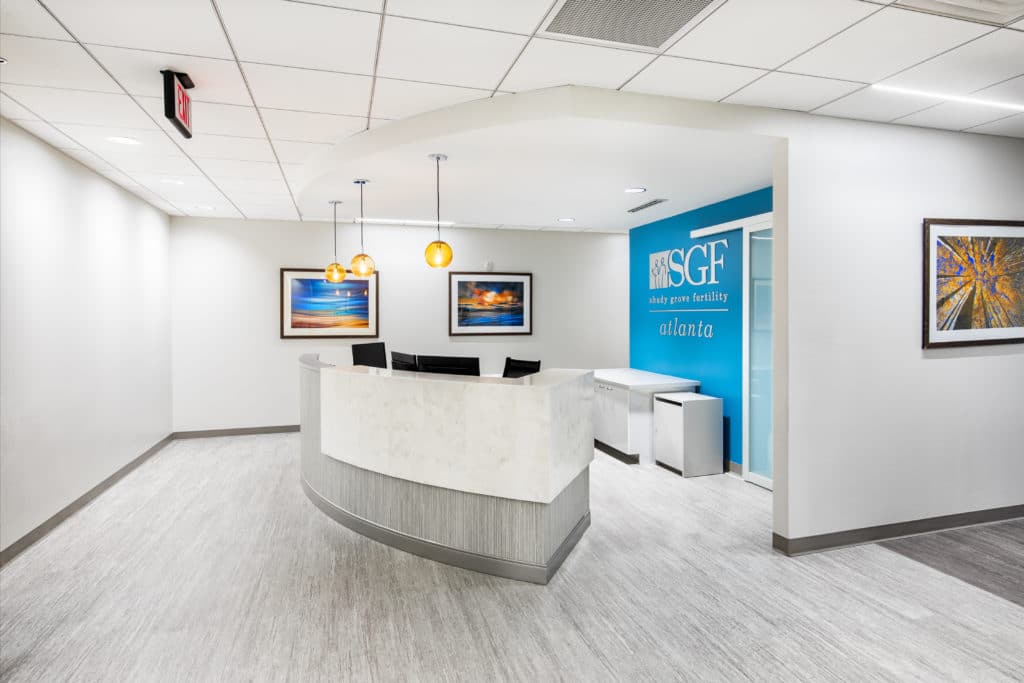 Shady Grove Fertility Lobby There's more to a well-designed office than ergonomics alone. Your office interior design is a powerful way to improve branding and …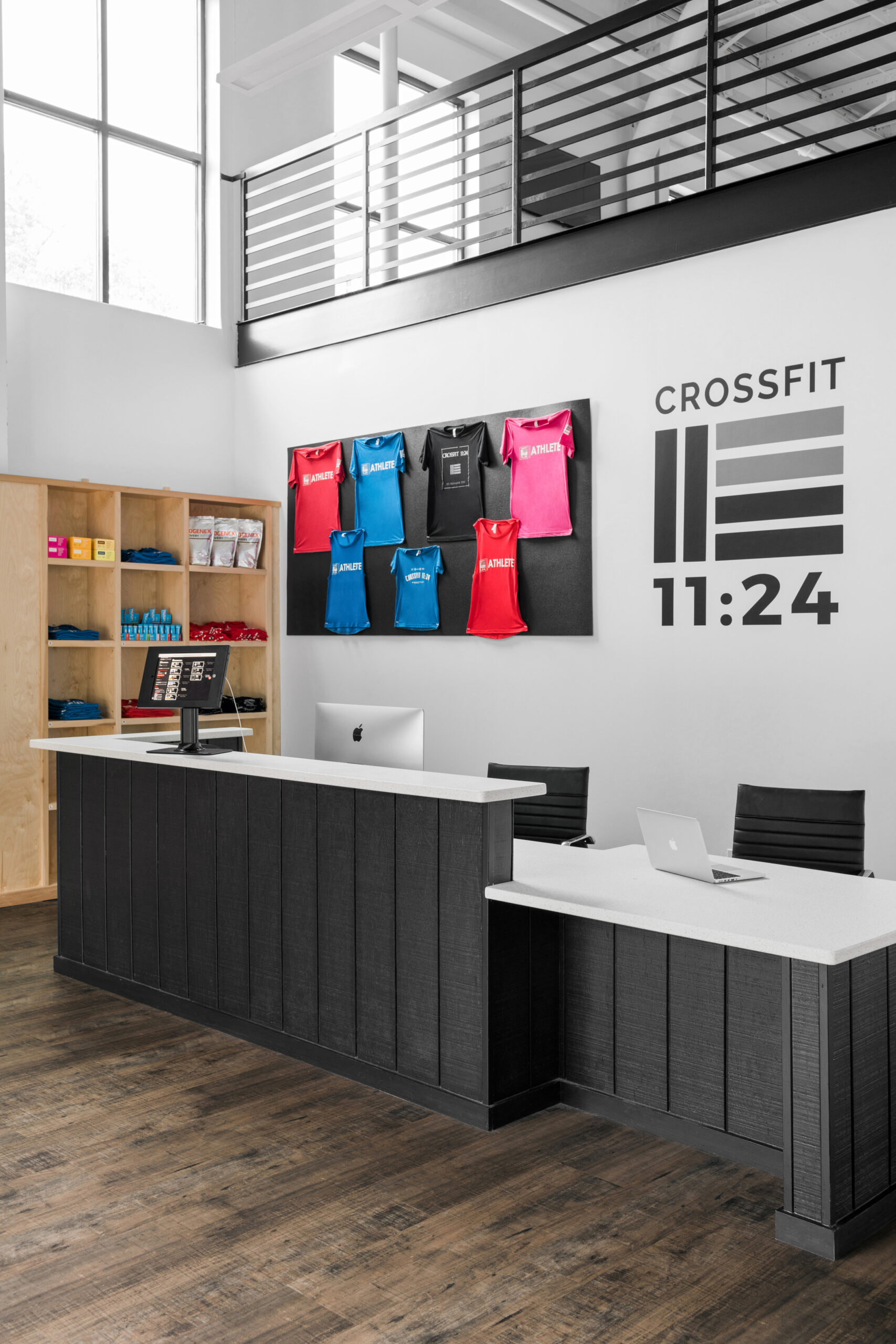 The most important aspect when choosing desks for your office is to ensure that the desk meets your unique needs so you can perform your …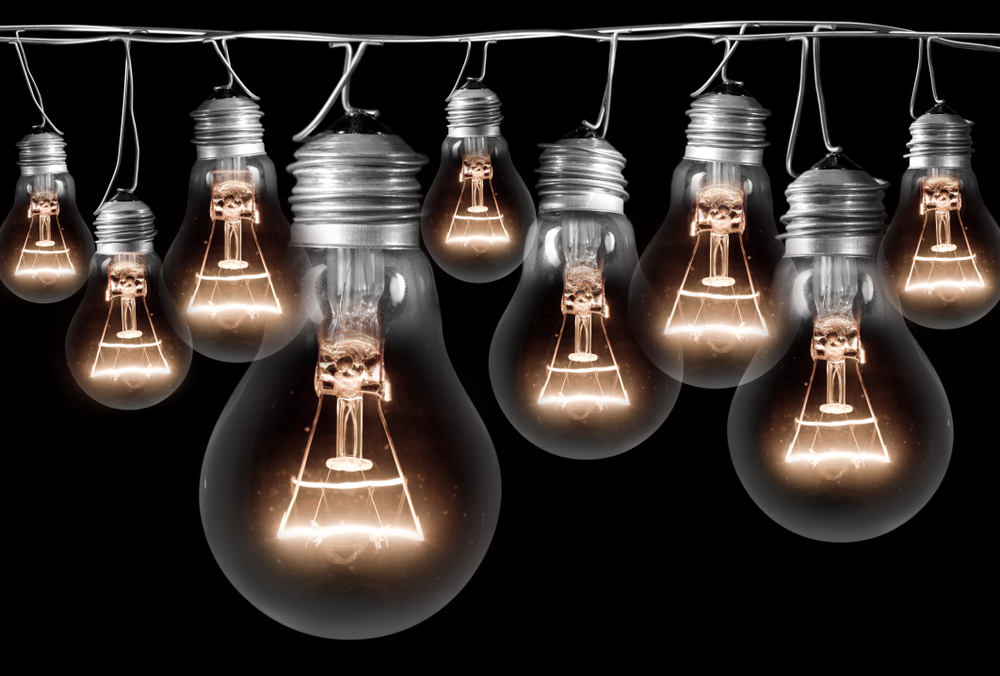 Every workplace requires a unique solution for its office lighting. Your office design is unique to your company and your employees, so it's safe to …