In today's business world, employers are looking for any advantage they can get to attract and retain top talent. One of the best ways to do this is by designing a comfortable, functional workplace that enhances employee wellbeing. Our commercial interior design team here at Planning Interiors is always staying on top of the latest and greatest design tips and tricks to really take our commercial interior design projects to the next level. The following are four of the top design elements businesses should consider integrating into their workplace to foster a prosperous and healthy environment for employees.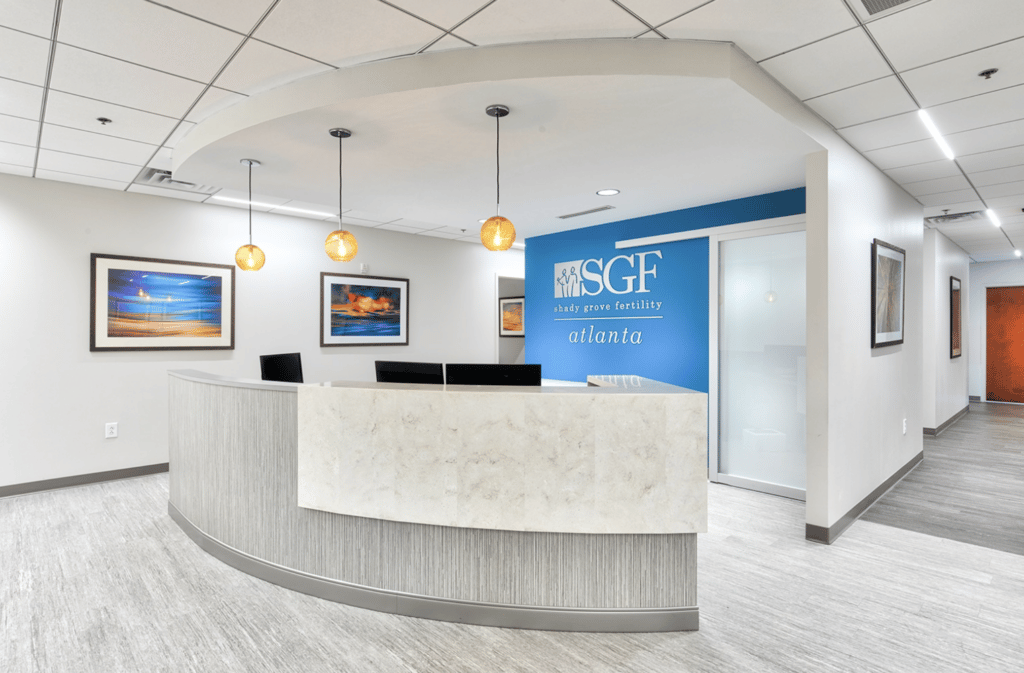 Quality Lighting
Poor lighting is one of the leading causes of headaches, eye strain, and fatigue in the workplace. These symptoms can lead to decreased productivity and increased absenteeism. By investing in improved lighting, you can help reduce these problems and create a more pleasant work environment for your employees.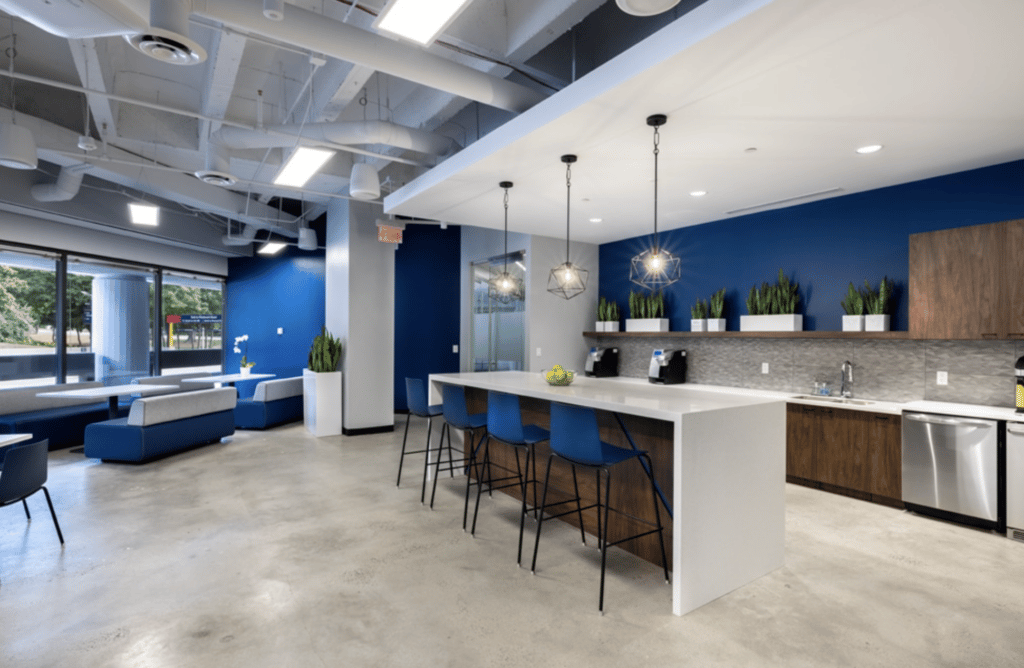 Upgrade Your Flooring
Although the floors may not be the first element of a building that comes to mind when it comes to employee wellbeing, flooring materials have a significant impact on indoor air quality. For example, while carpet is an affordable material for commercial offices, its absorbent nature makes it a haven for storing dust particles. Talk about a nightmare for employees with allergies!
To avoid creating unpleasant situations like that, our team likes to use non porous flooring solutions, such as polished concrete, luxury vinyl tile, or epoxy terrazzo into our commercial interior design projects. These surfaces are durable, easy to clean, and won't absorb any harmful contaminants–all of which are important factors for ensuring indoor air quality of the building.
Ergonomic Furniture
Another way to improve employee wellbeing is by investing in ergonomic furniture. This type of furniture is designed to reduce strain on the body and help prevent injuries caused by repetitive motions or bad posture. By providing your employees with ergonomic chairs, desks, and computer accessories, you'll help them stay comfortable and productive throughout the workday.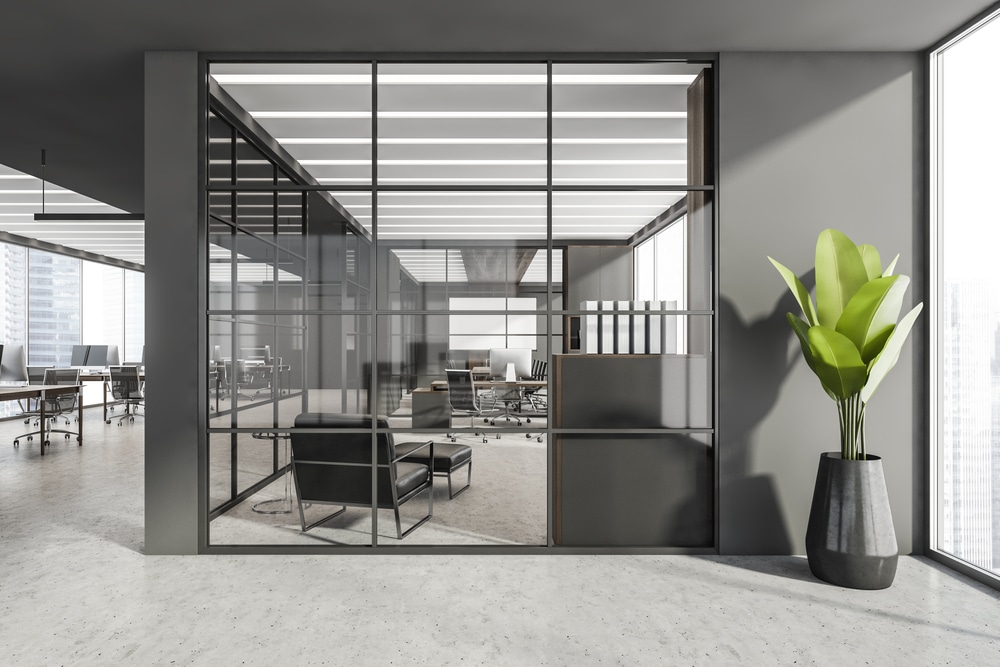 Glass Wall Partitions
We are big fans of open floorplans, but in any business, it's still important to make sure you have private spaces to discuss confidential matters, hold client meetings, and more. Glass wall partitions are a great way to ensure privacy while also still providing great customizability of space and natural light flow.
Your New Favorite Commercial Interior Design Team Is Here to Help
Creating a workplace that promotes employee wellbeing is critical to employee retention and recruitment. While there are an array of different methods of creating a positive, encouraging, and fruitful office space for employees, one of the most understated ones is its commercial interior design.
Looking for an expert hand to transform your office's design? Look no further than our team here at Planning Interiors. Between our expertise and years of experience, our designers are more than equipped to help you design the best office possible for you, your employees, and your clients.
Visit our website or give us a call at (470) 545-4906 and we'll get started on your project.