Commercial Interior Design
Commercial Interior Design
Commercial Interior Design
At Planning Interiors we take pride in creating functional and beautiful commercial interior designs in the greater Atlanta area.
Our work provides value for both landlords and tenants while meeting budget and timeline requirements at every design stage. Our process involves discovery meetings where we work with our clients and/or their designated representatives, to plan, design, and create interiors that exceed expectations and bring every vision to life. From corporate offices to art galleries, we've designed it all! The Planning Interiors Design Team has the expertise and capabilities to work within most budgets and deliver stunning results.
Commercial Design Process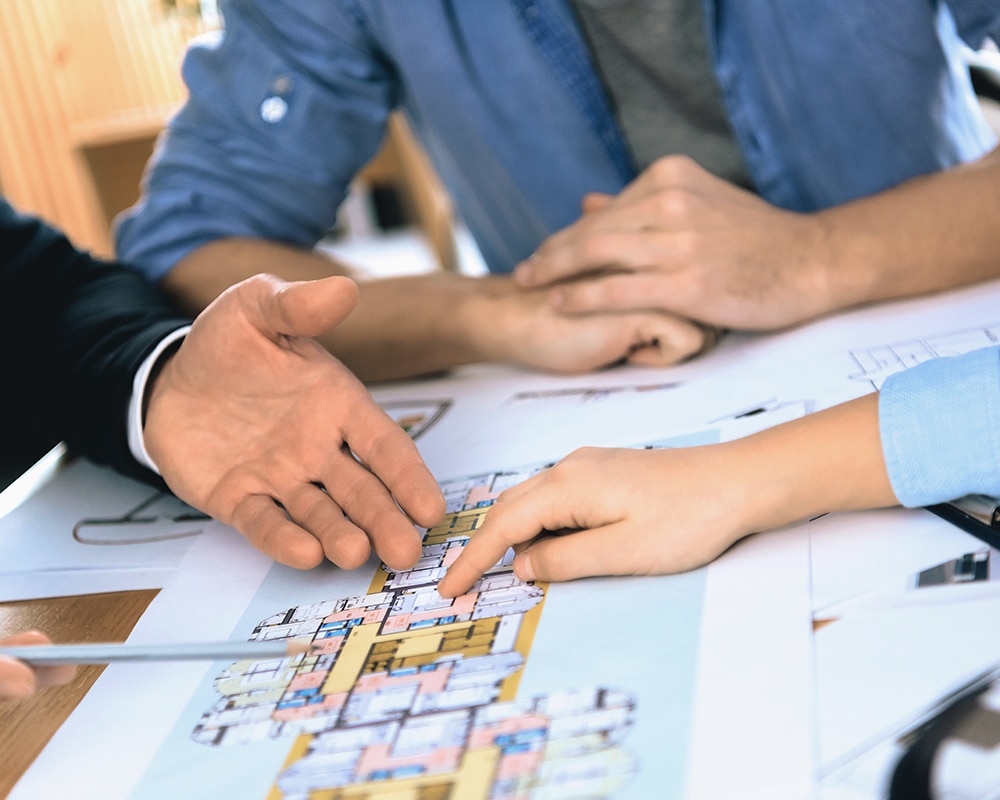 DISCOVERY PHASE: Programming & Schematic Plans
Our initial step in a project is to determine the overall requirements and objectives the client is looking for in the space. During this stage we:
Once outlines from this stage are approved, we prepare a spaceplan that addresses the relationships of various departments, workspaces, and internal support areas.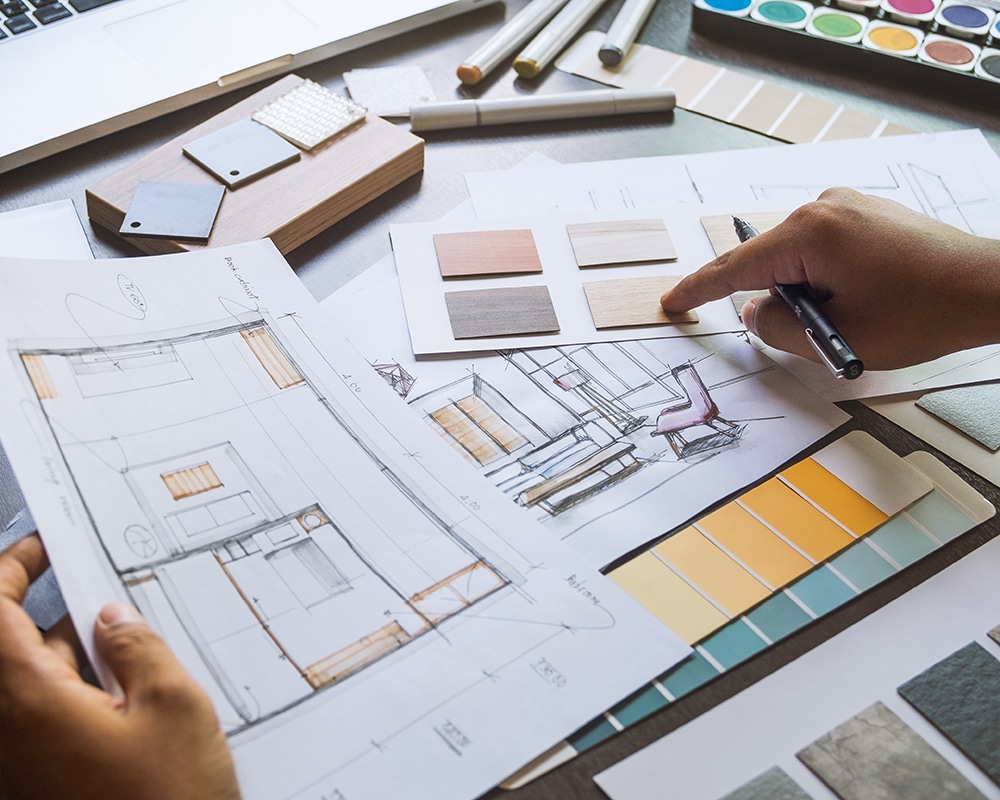 DETAILED PLANNING PHASE: Schematics & Design Development  
Using the spaceplans as a foundation, we move forward into the schematic phase to establish a design concept for the space. This includes recommendations for:
The Design Development Package is prepared for the client including: partition plans, schematic plans, preparation of reflected ceiling plans, and electrical/data and communications plans.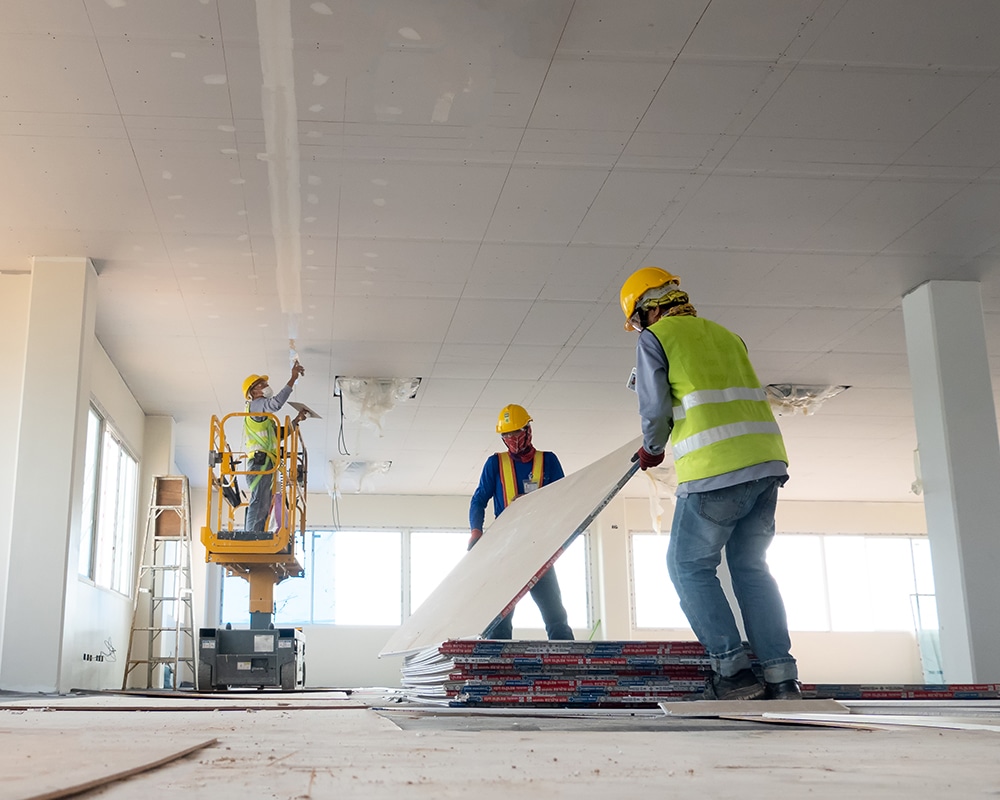 IMPLEMENTATION PHASE: Design Implementation & Construction
Construction Documents will be drawn up in detail for the full interior construction. These include:
We assist in the Construction Administration and bidding for the project. We provide a limited service to ensure the project is built out directly to the executed construction documents. This service includes: