Creating Beautiful & Inspiring Spaces
Award-Winning Atlanta Interior Design Firm
Driving the Future of Interior Design
At Planning Interiors, Inc. the client comes first.
We are known for being great communicators and going above and beyond to ensure our clients' needs are met. Our experienced and innovative designers understand the key components of every commercial and residential project to bring better service to every stage of the design process.
Dana established a company based around the importance of customer service, quality designs, and innovate work ethic. Our talented designers combine creativity with business expertise to customize beautiful and functional designs for every client, on time and on budget.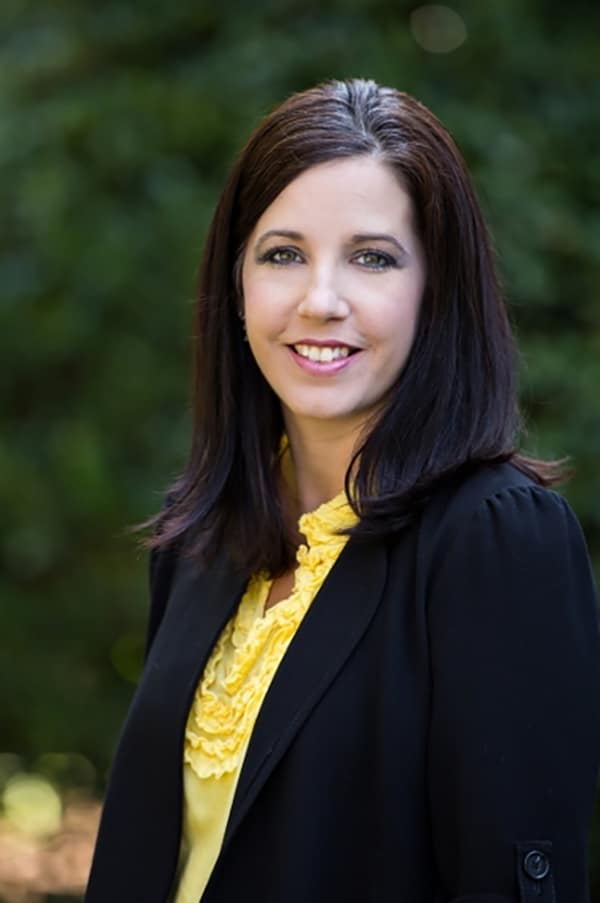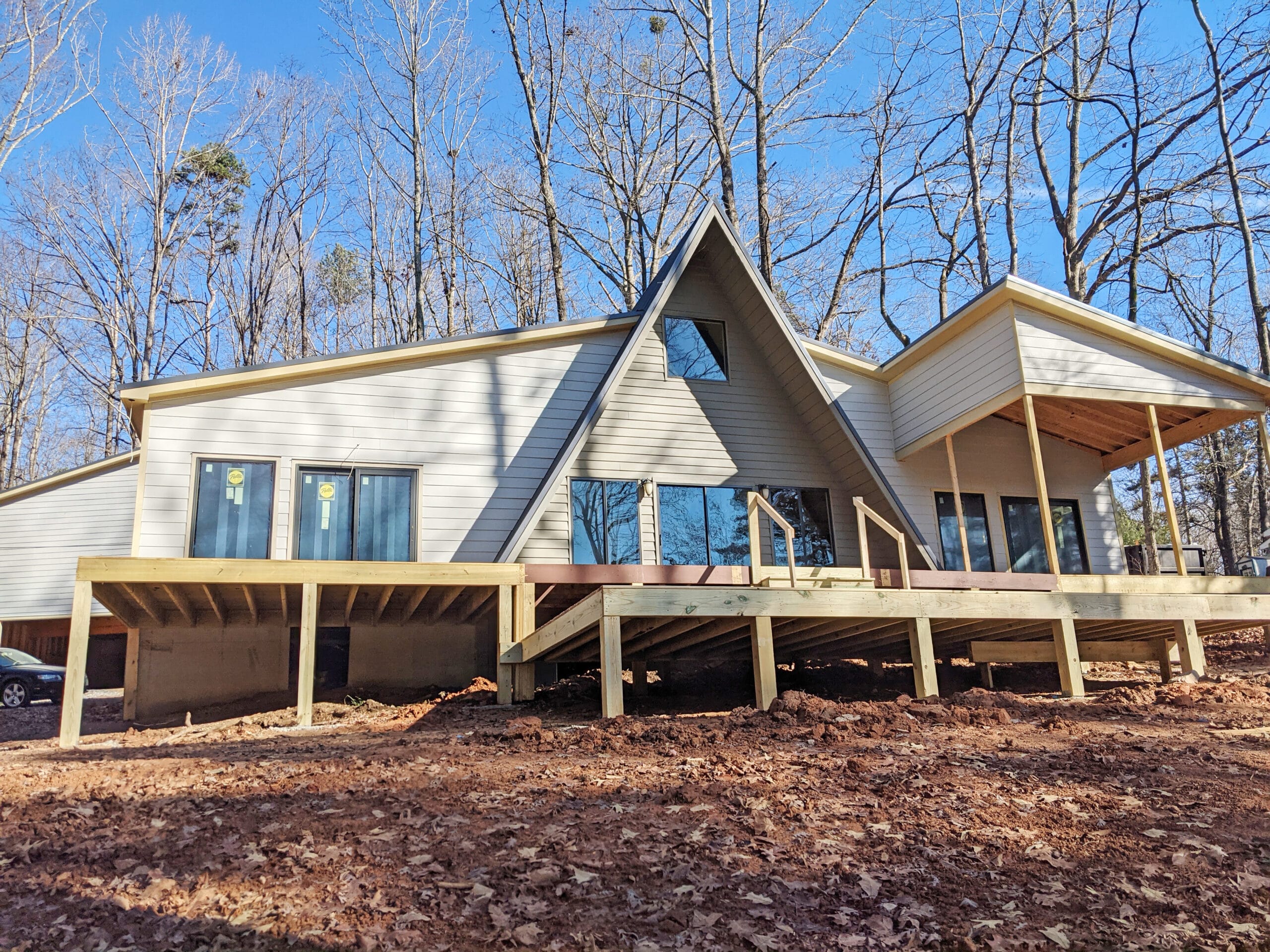 Our Client was recommended by a valued friend to interview the Planning Interiors residential team. The Client had the desire to expand and renovate an inherited …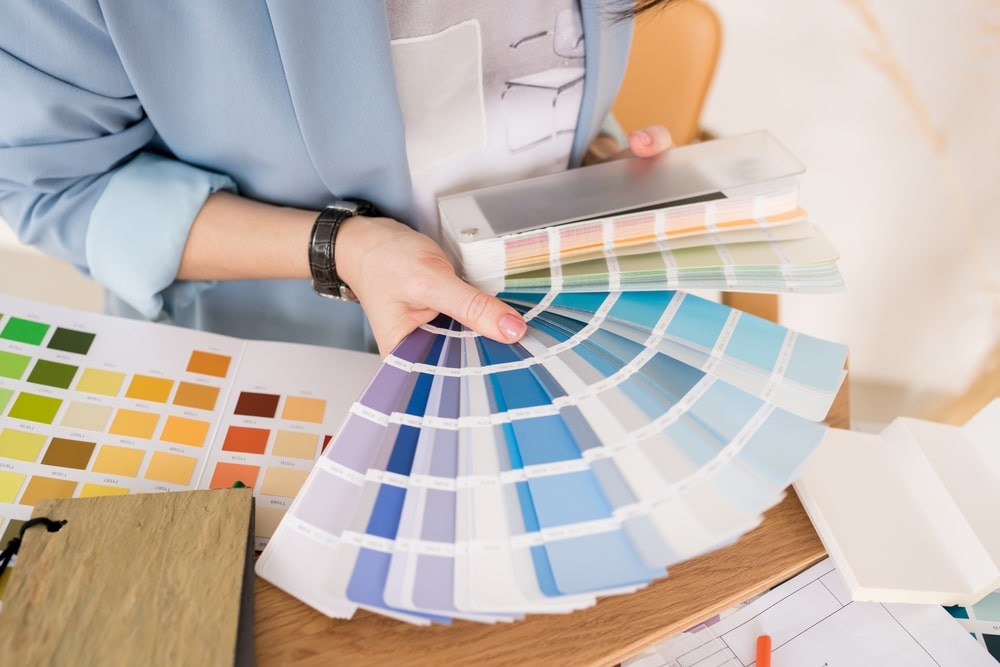 Choosing the right color scheme for your commercial office space can be one of the more intimidating tasks of an office re-design project. Luckily, we have a few key pointers.