Residential Interior Design
Planning Interior's Residential Interior Design services will help you transform your house into a home.
From concept to completion, our team creates stylish, carefully curated designs customized to our client's specific taste and lifestyle. Our team will guide you every step of the way to curate your dream space. From the initial interactive meeting with our design team to the step-by-step process of revealing a final design, we guarantee you'll love your new space! Our team brings warmth, function, and style to every residential project. We create completely unique designs for each and every client. From renovations to fix and flips, we know exactly what elements are needed to make a space feel special.
It was a pleasure collaborating with Michael and Emilio in transforming our rustic cabin into a beautiful lakeside home. The PI Team not only designed an addition that maintained the integrity of the original 1960's A-Frame but also created a spacious, open interior with the amenities we desired. The new garage reflects the architectural design of the cabin and provides plenty of storage for kayaks and paddle boards, etc. It really is quite a transformation!
Residential Design Process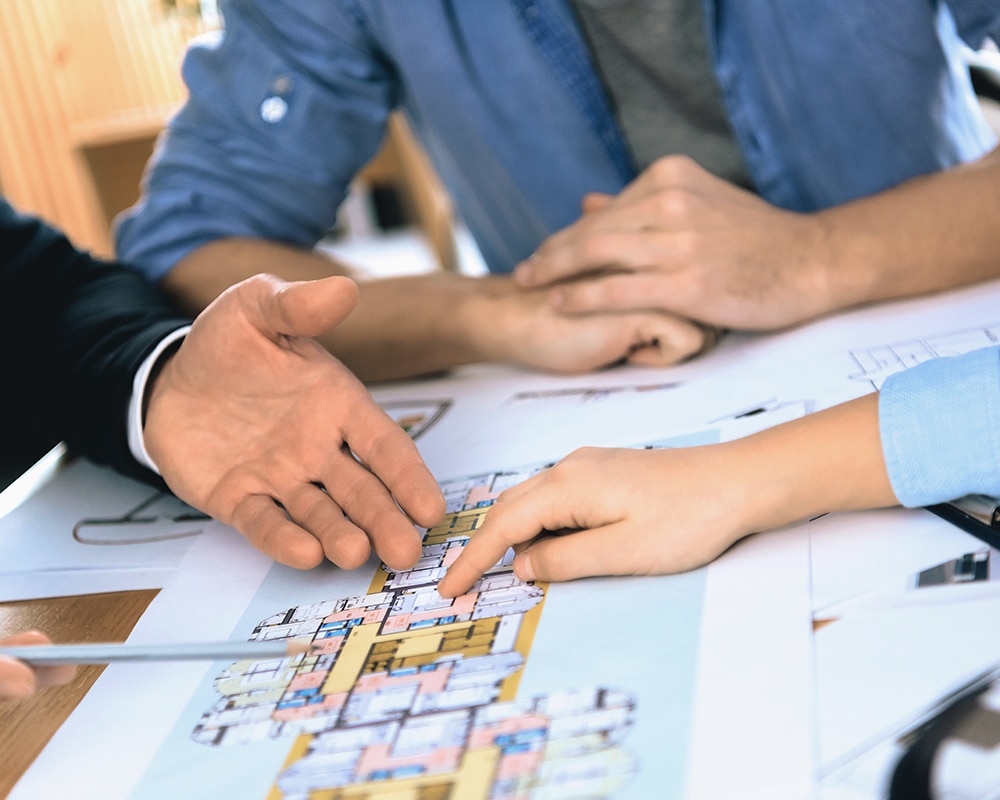 DISCOVERY PHASE: Programming & Schematic Plans
Programming is the initial step in a project used to determine the overall requirements and objectives for the client's new space. This is where we uncover the criteria for design quality, cost concerns, and schedule. During this phase we will set-up standards for rooms and walkways.
After outlines from this stage are approved, we will prepare a spaceplan that will address the flow of the house and movement between rooms.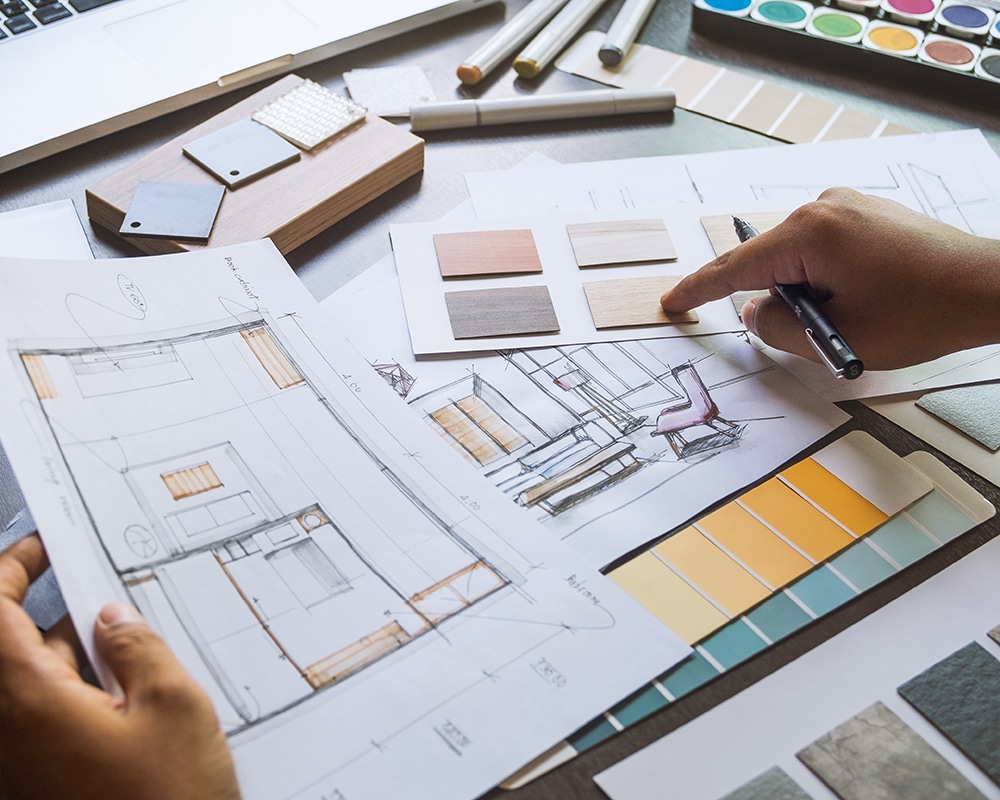 DETAILED PLANNING PHASE: Schematics & Design Development  
Schematics will utilize the approved space plans as the foundation to move forward. Design concepts are established for the entire home, including recommendations for interior and color palettes and finishes, new furniture, and lighting.
In the Detailed Planning Phase, an Interior Design Development Package is prepared which includes finalization of the partition plans and schematic plans. We will also refine finishing and color recommendations for all the interior features in this step.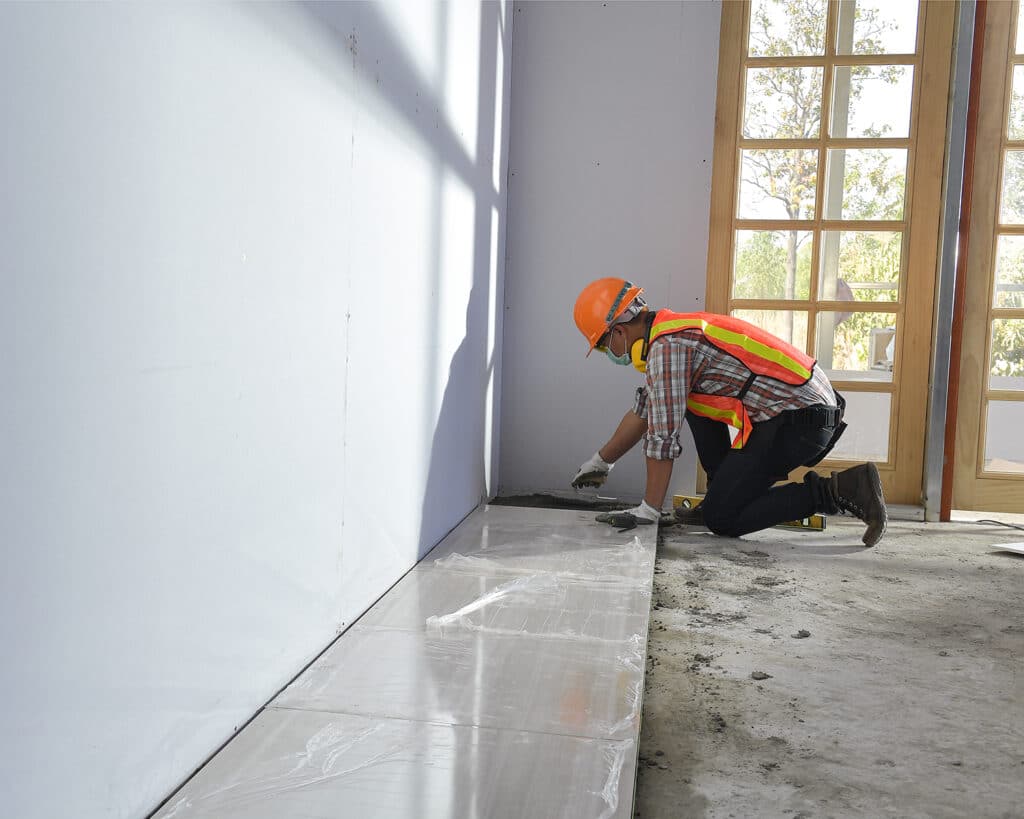 IMPLEMENTATION PHASE: Design Implementation & Construction
Construction Documents will be drawn up for full interior construction which include detailed partition plans, final coordinated furniture plans, and updated power/data and communications plans. This will also include fully developed elevations, sections, and details for the finalized surfaces materials and finishes.
We also assist with Construction Administration and bidding. A team member will review contractor-issued submittals for conformance, then assist in making construction decisions if variations/complications are discovered in the field. Our representative will then conduct several site visits to ensure the quality of interior work is upheld.