Commercial interior design is an often overlooked aspect of office life, but it can have a significant impact on productivity, morale, and the overall appearance of your space. While many people think of color and furniture when they consider design, texture also plays an important role. Here are our biggest tips on how to add it to your office's design.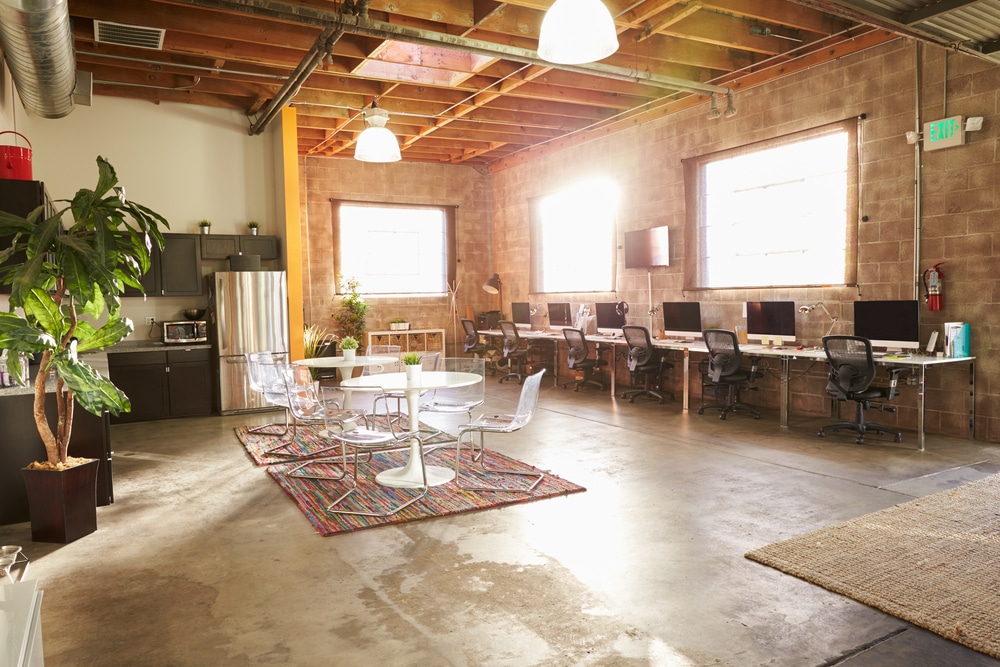 Use Textured Fabrics
Trying to incorporate fabrics are one of the easiest ways to add texture to a space. For example, if your office has predominantly hard surfaces—like concrete or tile—it may seem cold and unwelcoming. Incorporating fabrics like rugs, curtains, and upholstery will help warm up the space while adding visual interest and texture.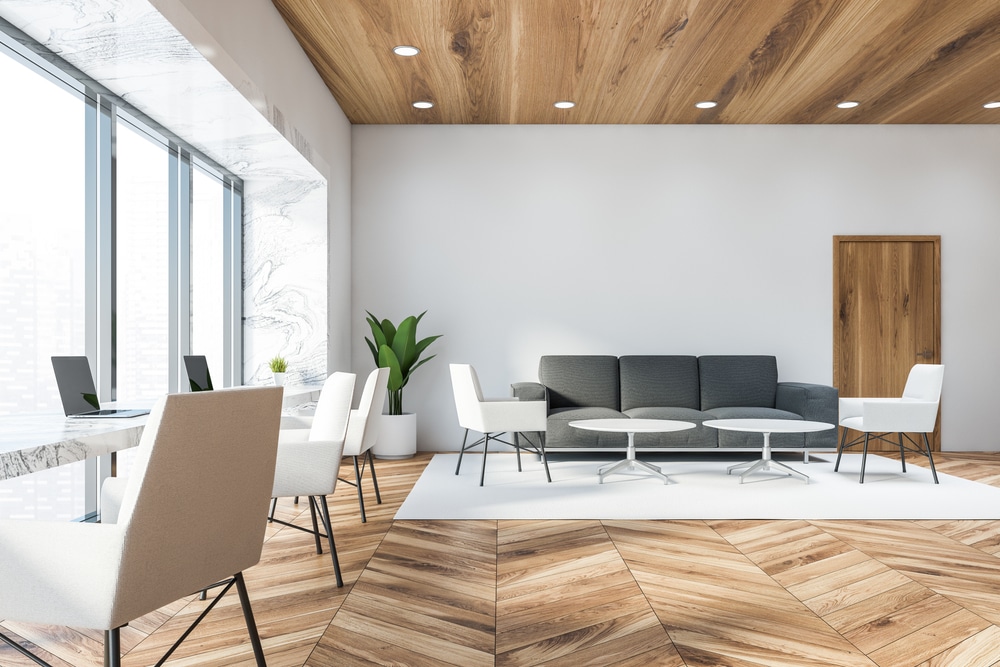 Try Natural Materials
Looking to add an immediate warmth and friendly vibe to your office? Integrating natural elements to your office is a great way to do it. One of our favorite natural materials to use is wood. Try layering different types of wood—like oak and maple—to create a more dynamic look that contrasts light and dark tones.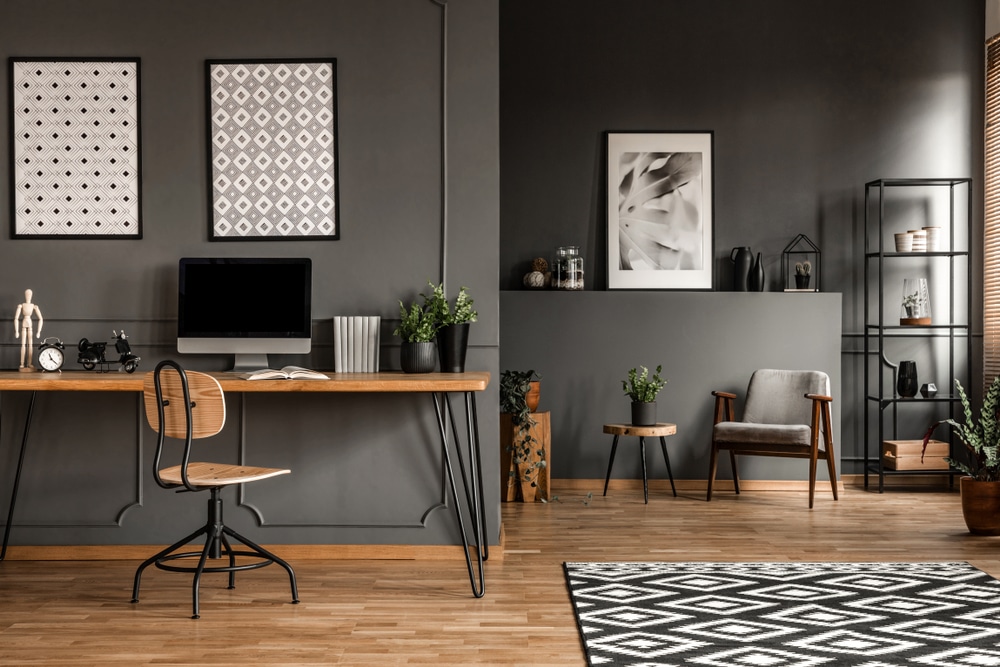 Add Texture with Wall Art
Wall art doesn't just serve a decorative purpose; it can also be used to add texture. For example, wall hangings made from fabric or woven materials can bring some dynamism into an otherwise neutral space. If you want something more industrial-looking, consider using metal wall art pieces that have interesting linear patterns or textural embellishments.
Leave it To the Pros
Whether you're looking for subtle accents or bold statements in terms of texture, there are plenty of options available when it comes to commercial interior design projects. From fabrics and wall art to natural materials like stone and wood, there's no shortage of possibilities when it comes to adding visual interest and depth to your office space. If you're hesitant to try this on your own, don't worry – our commercial interior design professionals would be more than happy to help. Contact us here and we'll get the ball rolling on enhancing your business space!