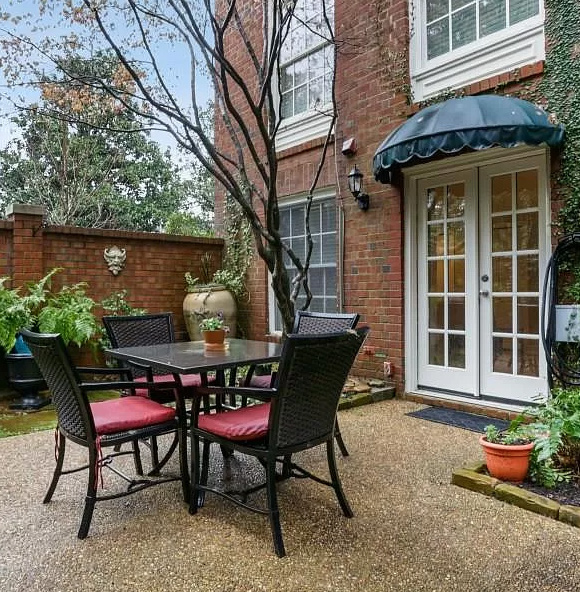 Home exterior design is more relevant than ever and ensuring your home looks great from the outside (as well as from the inside) will inevitably boost your curb appeal, not to mention your day-to-day enjoyment when you return home.
At the more simple end of the spectrum, you're looking at cosmetic improvements like an exterior repaint. If you're wanting something more significant, you could be looking at landscaping your front yard or modifying the roof structure for a stronger architectural difference.
As with every home renovation, it needs to be done in line with the current design of your home. Keep reading our tips on residential exterior redesigns!
The Garage Door
If you have a large garage at the front of your house, don't place further emphasis on it. It's positioning already makes it bold. Instead, paint it to blend into the layers around it.
If your home has orange bricks, that doesn't mean you should paint your garage orange. Try something neutral, like a grey or something similar to the mortar color. This helps to integrate the doors of the garage into the surrounding area and allows you to establish an architectural balance.
That being said, improving the look of your garage doors, in general, can add a lot to your home. By adding handles to simple garage doors, you can add much more detail and better overall design.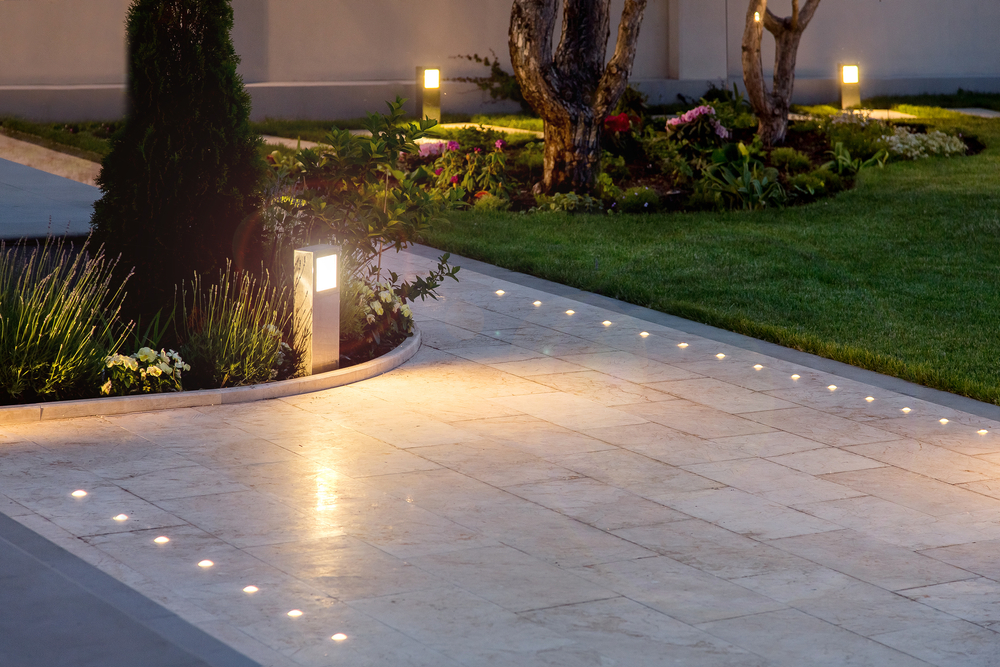 Add Lighting
Nothing can enhance the ambience of a house better than a variety of lighting options.
Obviously, this is only apparent at night, but it can change the whole feel of your home. Attach soffit lights to show the architecture of the house, ground lights to accent trees or high bushes, and porch lights to create a welcoming glow close to the front door.
Extend Your Flower Garden
Several years ago, nurseries explored the importance of introducing colored flowers to the front of the building. They made people happy, of course, and they embellished the area. But another fascinating tidbit came out of the reports.
When the flowers were extended to the front of the property and the same color (or reasonably close) to the front door, it made people think the house was bigger. It's weird but true!
Planning Interiors now offers residential interior and exterior design in the state of Georgia AND Florida. If you need help with redecorating your home or office, please give us a call at 470-545-4906 or email danderson@planning-interiors.com.