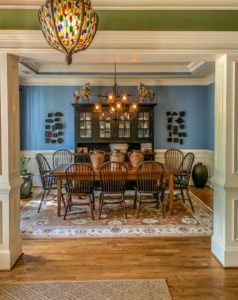 The coronavirus pandemic has drastically changed our lives, especially how we live in our homes. All of a sudden, our homes have become a place where we do everything. This is the single largest influence on the trends in residential interior design this year.
Open Floor Plans are Out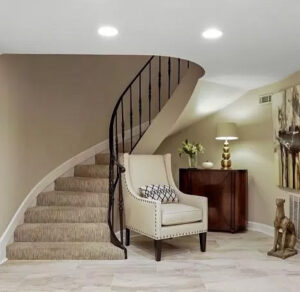 The pandemic has had the greatest effect on those living in smaller places, such as apartments. It's natural to desire defined spaces again, and some semblance of privacy and compartmentalization for things like working from home, exercising, and people being at home at the same time and making calls.
When it comes to dividing rooms, people are getting a lot more imaginative. We're using everything from divider screens to curtains and partitions to carve out unique areas.
The Home Office
Although some people have gone back to their usual offices for at least part of the time, most are still working from home. We've adapted to this new normal. There's really no reason to rush back into traditional workspaces.
You can use interior design hacks to make this space a bit more welcoming and sustainable. Try making your home working environment as beautiful as your office: an esthetically pleasing clean, private area to concentrate on is crucial for productivity.
Health and Wellbeing
Health and well-being are also at the forefront of residential interior design right now.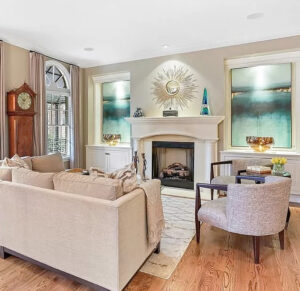 Putting a lot of greenery inside your home is an obvious and quick way to reenergize our overall well-being, along with having a lot of health benefits, like air purification.
Given that the current situation is uncertain, a room should feel like an escape from the outside world with soft and comfortable fabrics, light colors, and soothing atmospheres would be a requirement for interiors. As we continue to work through this unprecedented time, interior design will certainly prioritize a feeling of security and relaxation in various spaces.
Planning Interiors now offers residential interior design to create the home of your dreams! Get started by contacting us about your residential interior design goals!