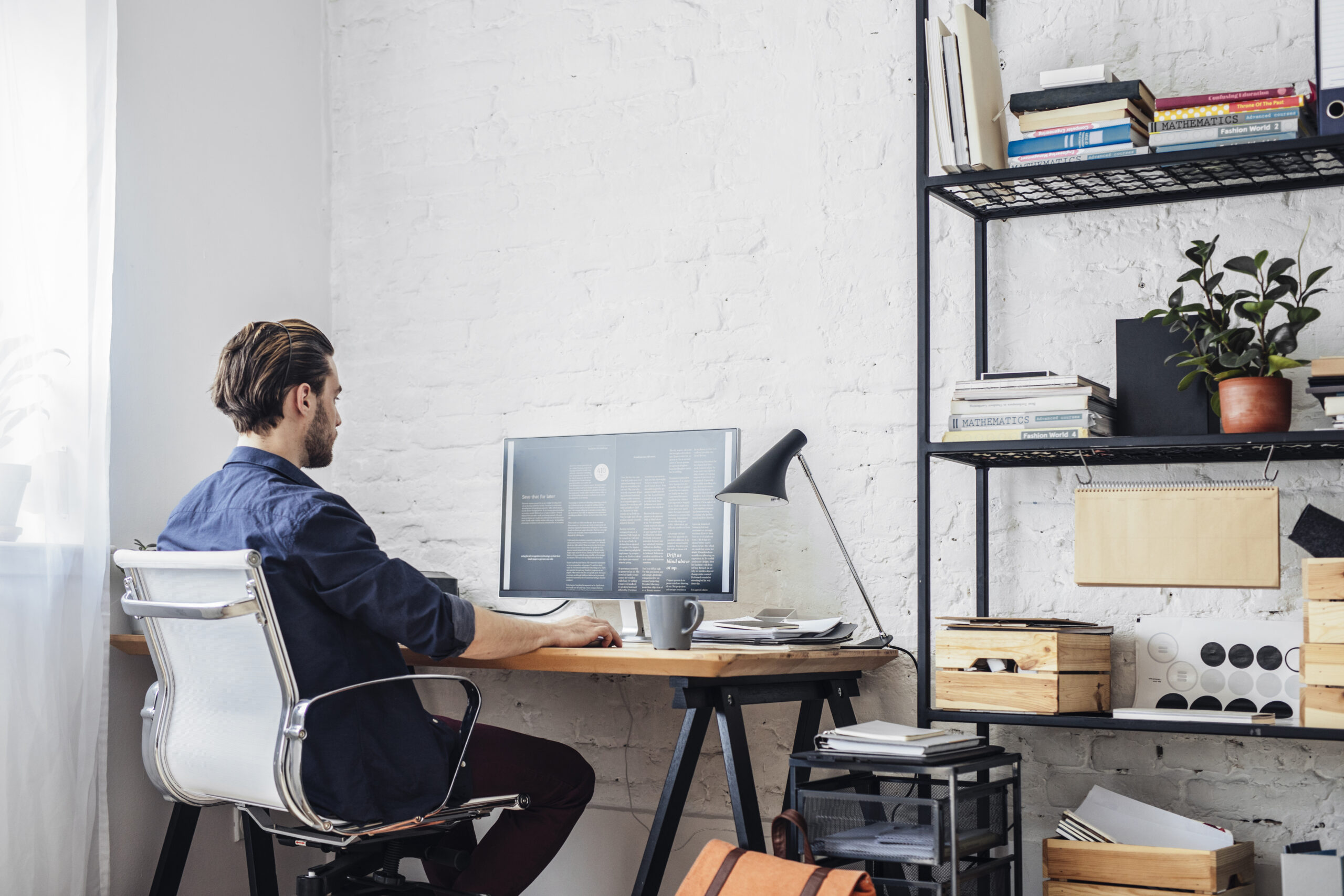 If you're still working from home at this stage, it's probably fair to say that your home office is now THE office.
On one hand, that means no rush hour traffic. On the other hand, it means it's time to face the fact that the folding chair desk configuration that has been in your living room since March is no longer an acceptable workspace.
Here's how to incorporate your makeshift workspace into your home.
Family Room Office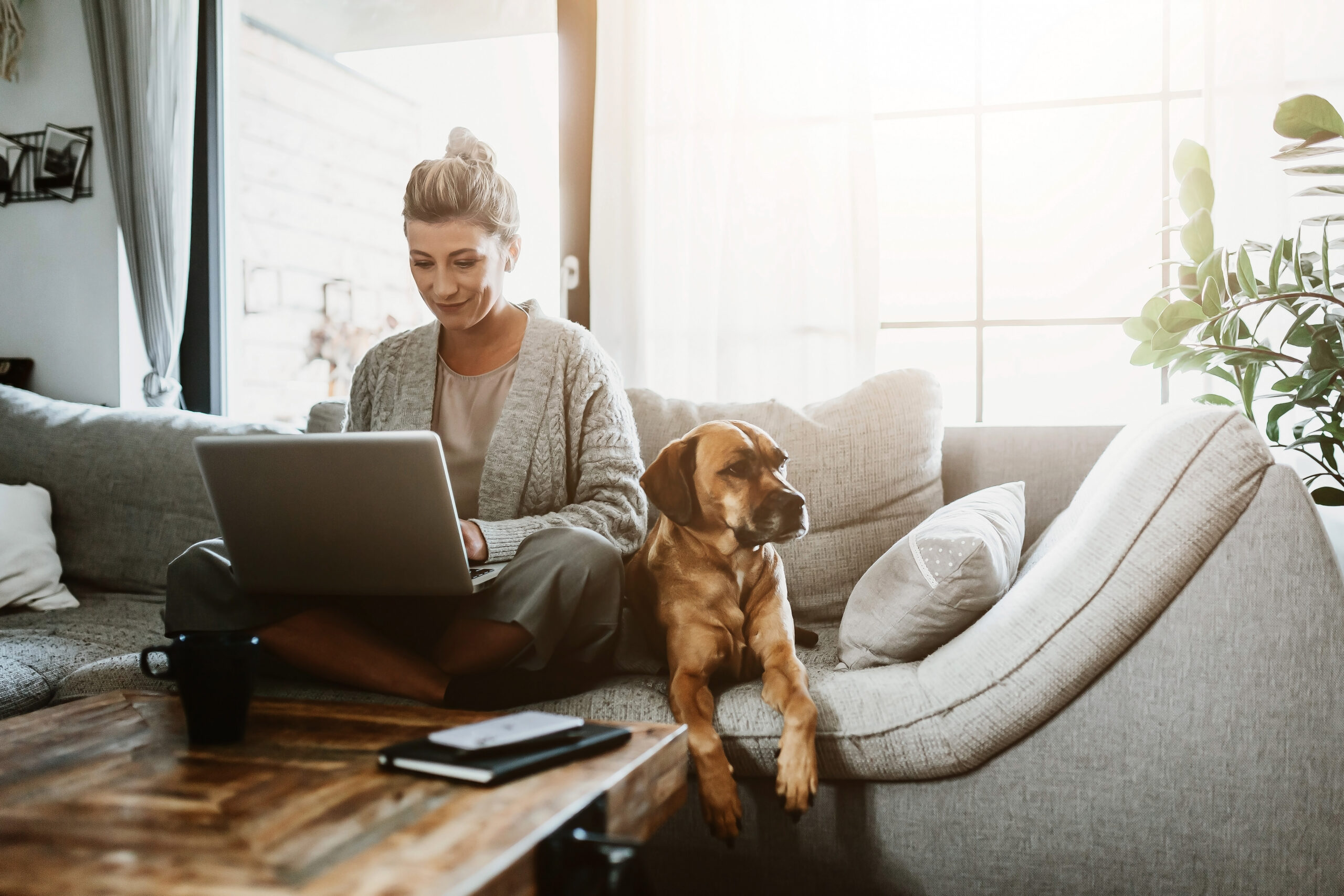 A number of homes have been forced into a home-work situation due to the coronavirus. Makeshift offices have been set up everywhere.
If your home office is in the family room or living room, it can be difficult working in a high-traffic area, especially with children.
Good design can help solve this problem. Disruption from children is inevitable when working from home. This is crucial to remember when designing a home office.
Incorporating a place for children to read and do their homework so they can work alongside you keeps everyone happy. Another choice may be setting up a love seat or second desk to give them their own space.
Guest Room Office
Although designating a space that can only be used as a home office is ideal, it is not a reality for some people. Instead of cramming a desk in a guest bedroom, it's much easier to plan the space as an office that can handle an occasional overnight visitor.
People are gravitating toward multi-functional rooms. Offices with pull-out sofas are a great option, so they can act as guest rooms when needed. Another tip is to place an end table between a desk and a sleeper sofa so that it can be used as a nightstand.
If you need help with any residential or commercial design, Planning Interiors is your place to go. We'll help you incorporate your work life into your home life without sacrificing design.