Now with vaccinations rolling out, companies are moving back into their offices. If your business is client-facing, it's important to make your reception area comfortable to ease any anxieties your clients and your employees might have.
Your reception area is where first impressions are made, and you need to make those impressions count. Here are some ways to design a standout reception area.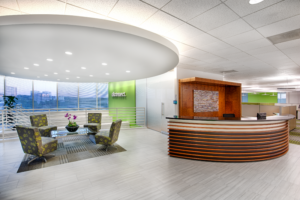 A Warm Welcome
If your organization needs to connect with guests on a personal level and put them at ease, you can incorporate certain relaxation elements into your reception room. Avoid something pretentious and instead, use relatable items that are similar to what you would see in your own house.
However, this does not imply that you can furnish your reception area with leather recliners and furniture you'd find in your home. You should maintain a friendly demeanor while keeping the company's brand in mind.
The "homey" vibe fits especially well for offices where guests might be anxious, such as dentists and therapists. It can also be a perfect match for any company that specializes in personal services or is deeply dedicated to developing one-on-one relationships with clients.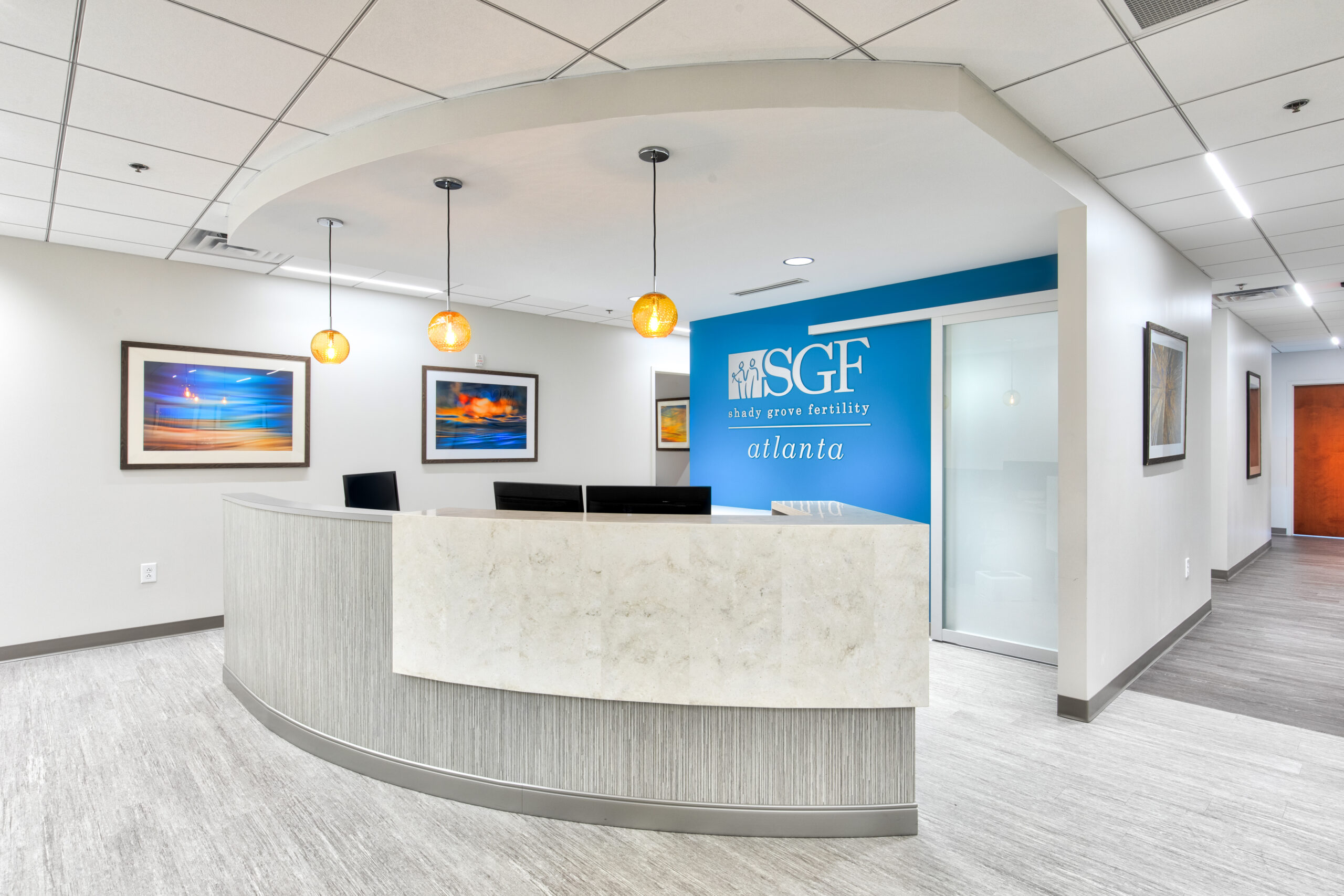 Take a Seat and Relax
Clean lines, minimal clutter, and nature-inspired materials are used in zen-style reception areas to help guests feel relaxed, focused, and peaceful.
This idea is successful for facilities that want to calm guests. It may also be a good choice for organizations with an environmental agenda. However, since relaxing environments are a fantastic way to encourage focus, this strategy will work with almost any organization.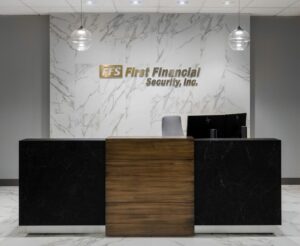 Your Brand Here
If the most important thing for your company is to project a sense of experience and integrity, the front desk's primary aim might be to elicit feelings of trustworthiness, productivity, and competency.
Consider who will be entering the reception area and what will make them more willing to do business with you.
If you need help with designing a reception area for your office, contact Planning Interiors today! We work with companies across Georgia and Florida.