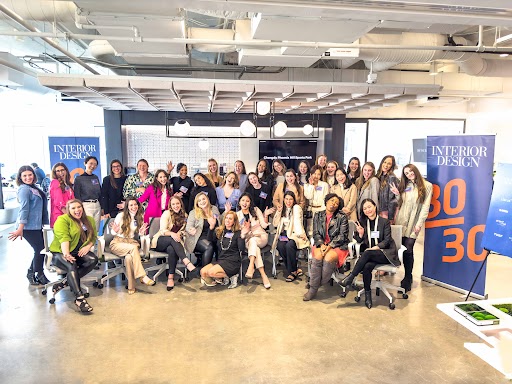 We are excited to announce that three of our very own designers were recently recognized at Interior Design's 30 Under 30 Event in Atlanta! A big congratulations to Sarah McClaugherty, Jazzmine Eaton, and Corina Edwards for all of their hard work.
Below, we dive into a little more about each designer and some of the outstanding projects they've tackled.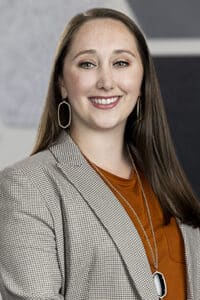 Sarah McClaugherty
Since joining the Planning Interiors team in 2017, Sarah has contributed significantly to several projects, such as the United Methodist Children's Home, Spur, School House Brewery, VITEC, and our very own internal office expansion. Her expertise in space planning, construction drawings, finishes, furniture, and project management has been pivotal in the success of all these projects.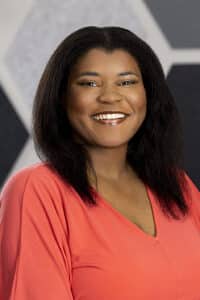 Jazzmine Eaton
Jazzmine joined the Planning Interiors team as a Junior Designer in 2021, and in her short time with us, she has already demonstrated her passion for space planning and the creative aspects of the design process. Some of the many projects that Jazzmine has played a significant role in designing are Riveredge Summit, New York Life Insurance, and Fastwyre Broadband. Her keen eye for detail and love of selecting finishes have been instrumental in contributing to the success of our projects.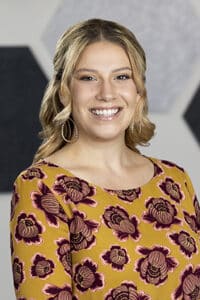 Corina Edwards
After joining the Planning Interiors team in 2019 as an intern, Corina quickly moved up to being a Design Assistant, where she worked with a wide variety of clientele—from corporate interiors to boutique gyms and event spaces. Corina has been a key asset in designing several projects, such as the Premier Plaza Spec Suites. Her eagerness to learn and incorporate new design ideas combined with her unique use of artist's impression to represent concepts and models have been key to helping her design projects stand out.
Atlanta's Leading Commercial Interior Designers
At Planning Interiors, we take pride in ensuring we work with the best of the best. If you'd like to learn more about our talented team, check out our about page. If you'd like to work with us to bring your next commercial interior design project to the next level, please reach out to us at danderson@planning-interiors.com or 678.732.3946.