Choosing the right color scheme for your commercial office space can be one of the more intimidating tasks of an office re-design project. After all, the colors you select will be one of the driving factors that defines how your clients, customers, guests, and employees will perceive your business. Luckily, there are a few key pointers we recommend following to make sure that you make the correct choices.
Think About Your Brand Identity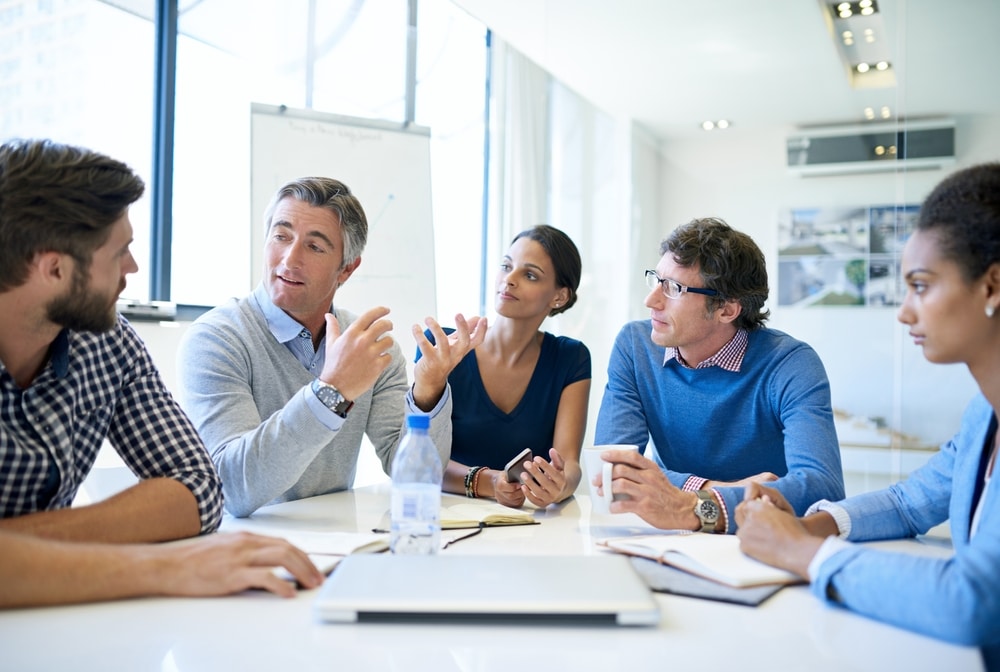 The first step in choosing a color scheme is to think about your brand identity. What do you want customers and potential clients to think of when they see the colors? Do you want them to think of professionalism, creativity, or something else? You should also consider any existing branding or logos you already have in place. It's one of the easiest ways to create a space that embodies your brand.
Choose Colors That Deliver the Message You're Envisioning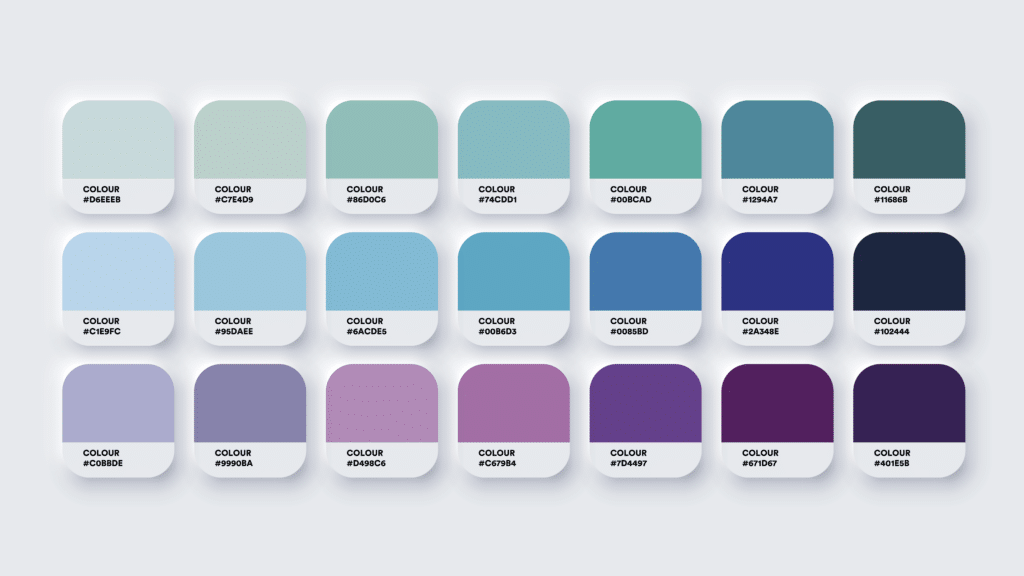 The second (and perhaps most important) step to choosing the right color scheme for your commercial office space is to pinpoint the message you're wanting to convey with your space. Are you looking to give off a bright, innovative, and energetic vibe? It may be a good idea to select a punchy, citrus-y color scheme with shades like orange, grapefruit pink, or lime green. On the other hand, maybe you're on the hunt for a color scheme that exudes professionalism, trust, and subtle tranquility. With this goal, it may be a better idea to consider more muted shades of blue, green, purple, and even gray. Whatever your mission is, utilize color psychology to inform your decision and propel your objective forward.
Look at Sample Palettes Online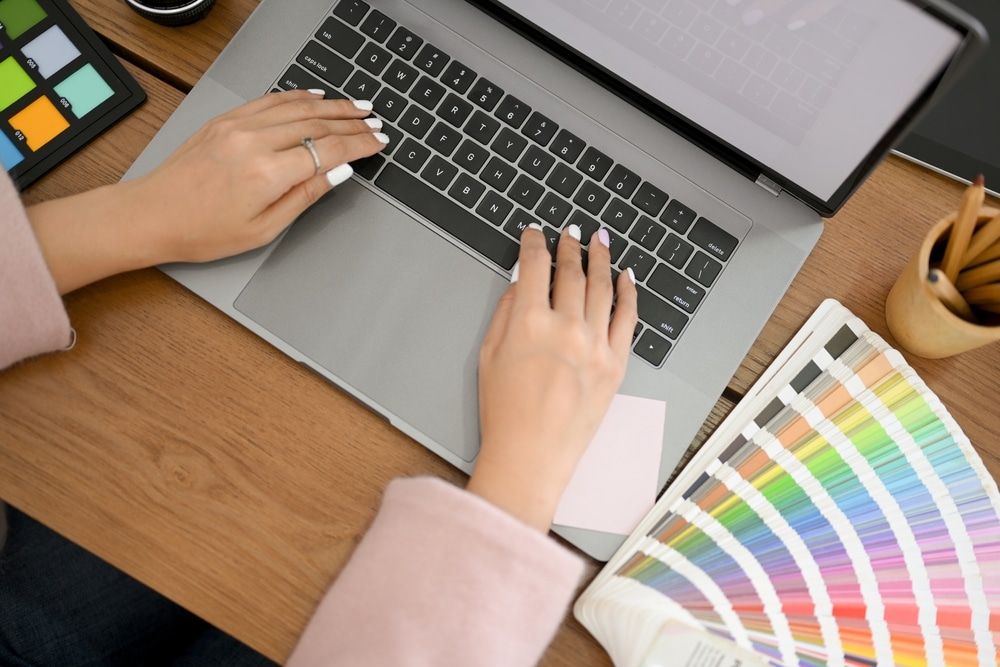 Once you have an idea of what kind of effect you want the colors in your office to have, it's time to start looking at sample palettes online. Websites like Coolors offer free color palettes with several different hues that complement each other nicely. This can help take some of the guesswork out of choosing your palette since all the colors are already picked out for you! Just make sure that any palette you choose has enough variation so that it doesn't look too monotone.
Partner with Atlanta's Premier Commercial Design Firm
Choosing a color scheme for your commercial office space can seem daunting but it doesn't have to be! While you could follow the above steps and probably achieve a great result, many businesses like to play it safe and work with a professional interior designer to bring their vision for their commercial space to life. At Planning Interiors, our quick-thinking, innovative, and creative design experts are very experienced in helping Atlanta businesses create stunning commercial spaces that employees, clients, and customers love.
If you're interested in working with design professionals to elevate your commercial space through color and design, look no further than Planning Interiors. Email us at danderson@planninginteriors.com or give us a buzz at 678.732.3946 and we can get started on your project ASAP.