The most important aspect when choosing desks for your office is to ensure that the desk meets your unique needs so you can perform your job to the best of your abilities. Before you start browsing office desk choices, make a prioritized checklist of what you need to work effectively. This will include how you work and what you intend to do. When you decide these crucial variables, you'll get a clearer idea of what to look for. Then you can move on to other things, such as office space, your budget, and workplace style.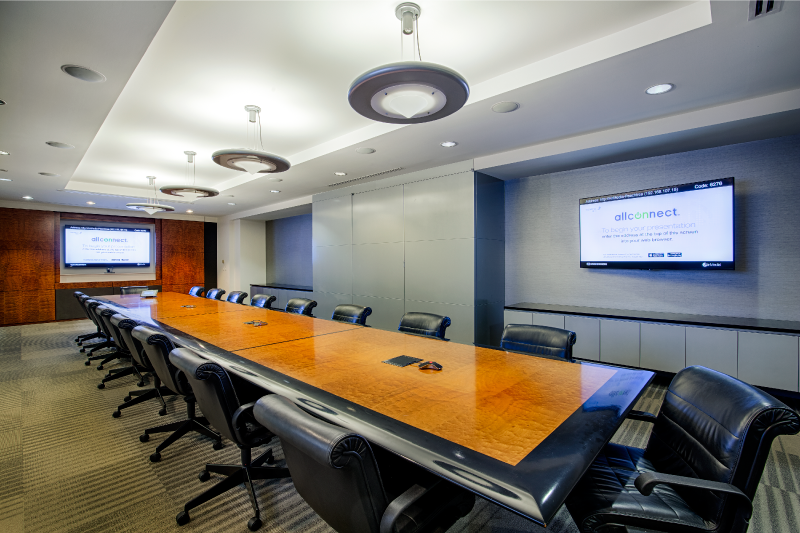 Build a Priority Checklist
How you Work: Do you spend a lot of time doing paperwork, drafting or drawing plans, or typing on a computer? Do you often hold meetings in your office or have frequent visitors?
Your Job Needs: Do you use a printer, more than one computer display, or need additional storage for files or supplies? Are colleagues sharing suggestions or discussing documents with you at your desk?
When evaluating an office desk, you should also focus on the following:
Personal Needs
Size of Office Space
Available Budget
Desired Office Image and Aesthetics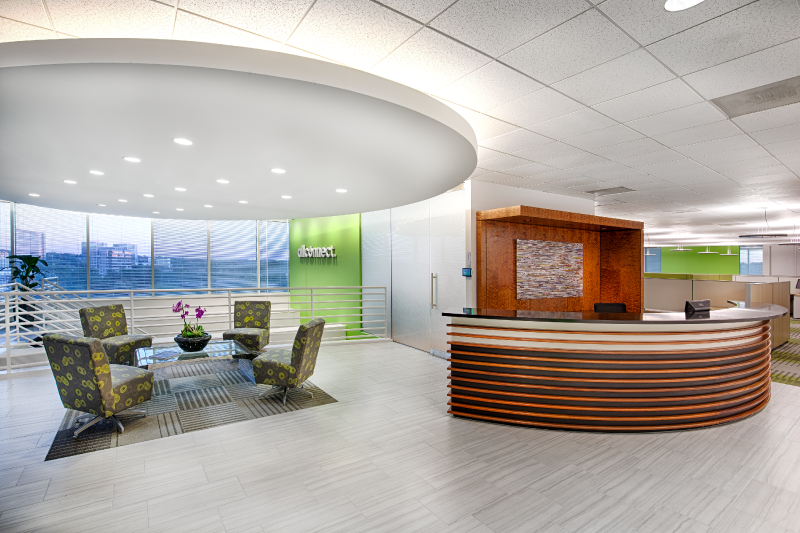 Other Details to Consider
Office Chair. Consider budgeting for an office chair when purchasing an office desk. No desk is complete without a chair. Find a chair that provides comfort and support to facilitate healthy posture, reduce fatigue, help with proper blood flow, and decrease the risk of repetitive stress syndrome.
Finish and Durability. Consider choices for the finish and durability of the desk. Laminate surfaces give higher longevity and come in a range of finishes and designs. Wood veneer surfaces are much sturdier than those made in the past. These finishes often offer an elegant look.
Office Placement. Consider how the desk should function inside your office space. For a home office that doubles as another room or social space, a computer desk on a beacon will give you the freedom to roll your desk out of the way if necessary. In a corporate office, if your company is increasing or workers' responsibilities are often shifting, you might want a flexible desk that can be adjusted to a variety of settings.
Key Points to Take Away
When choosing an office desk, the most important aspect is to ensure that it suits your unique needs so that you can do your job to the best of your abilities. Create a prioritized checklist of what you need to work efficiently, including how you work and what you need to do. Also, look at the office space available to you, your budget, and the picture you're trying to convey, or the aesthetics you want in your desk.
If you need help choosing what office desk is right for you, contact Planning Interiors at 470-545-4906. We'll help design your office with the best, ergonomic furniture for your employment needs!