Time flies when you're passionate about your craft, and for our team here at Planning Interiors, the past ten years have been nothing short of remarkable. From humble beginnings to becoming a trusted name in the industry, we recently celebrated our 10th anniversary with a day-long party that celebrated our journey, achievements, and gratitude towards our clients and supporters.
If you missed our celebration, don't worry–we took plenty of photos to commemorate the occasion! Check out the slideshow below for some snapshots of all the fun we had: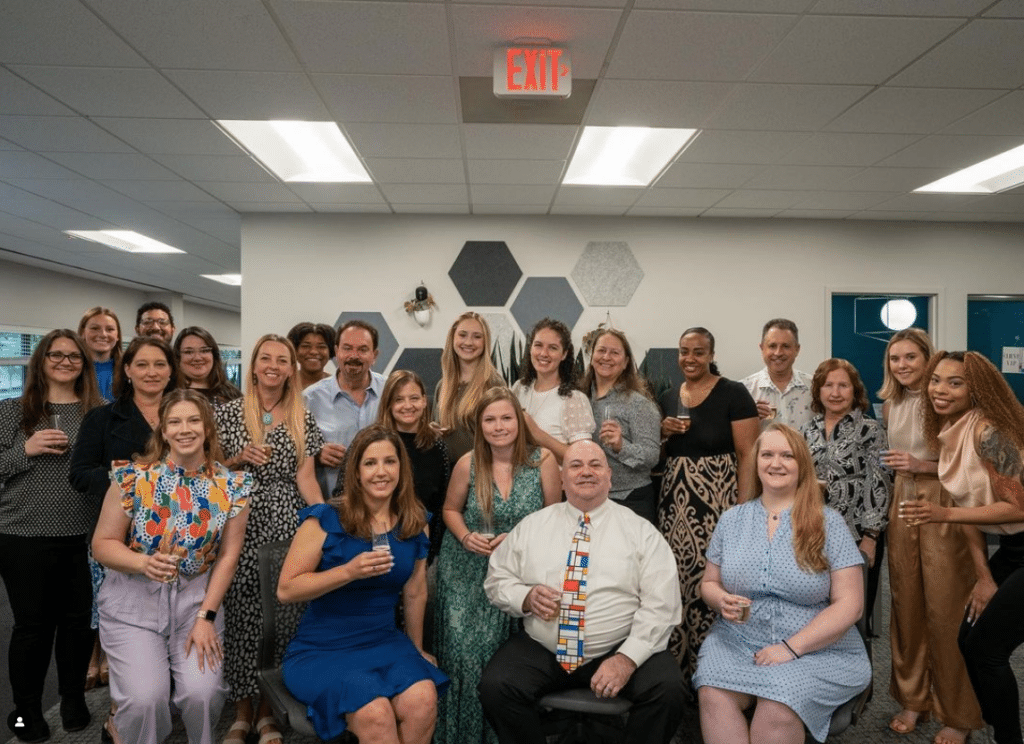 A Quick Look Back at the Last Ten Years
We opened our doors over a decade ago, embarking on a journey that would transform the way commercial spaces in the Atlanta metro area were conceptualized and designed. Since then, our commitment to creativity, innovation, and collaboration has set us apart from our competitors. Over the years, we are proud to say that we have carved a niche for ourselves by creating dynamic and functional environments that not only reflect our clients' brands, but also elevate the customer experience.
Our Next Chapter
Our 10th anniversary celebration was a testament to our unwavering commitment to excellence and our passion for creating one-of-a-kind commercial spaces. Through our unique approach, it's fair to say we've left our mark on Atlanta's interior design landscape. And guess what? We're just getting started! The next ten years are going to be even more successful than the last, and we can't wait to see what the future holds.
If your business is in need of a re-vamp, rest assured that if you work with our expert team at Planning Interiors, we'll bring your brand to life through your commercial space. Contact us here to get started.