The success of a restaurant depends on many factors– food quality, service, and most importantly, design. People remember the ambiance just as much as they remember the food. Well-thought-out interior design can make all the difference in turning a new customer into a loyal one.
We've been in the interior design business here in Atlanta for over ten years–we've covered restaurant interior design, retail interior design, office interior design, and everything in between. We know how to blend the right elements together to elevate customer experiences to new heights.
Here are some of our most fundamental tips we recommend for any restaurant owner looking to give their business a fresh new vibe.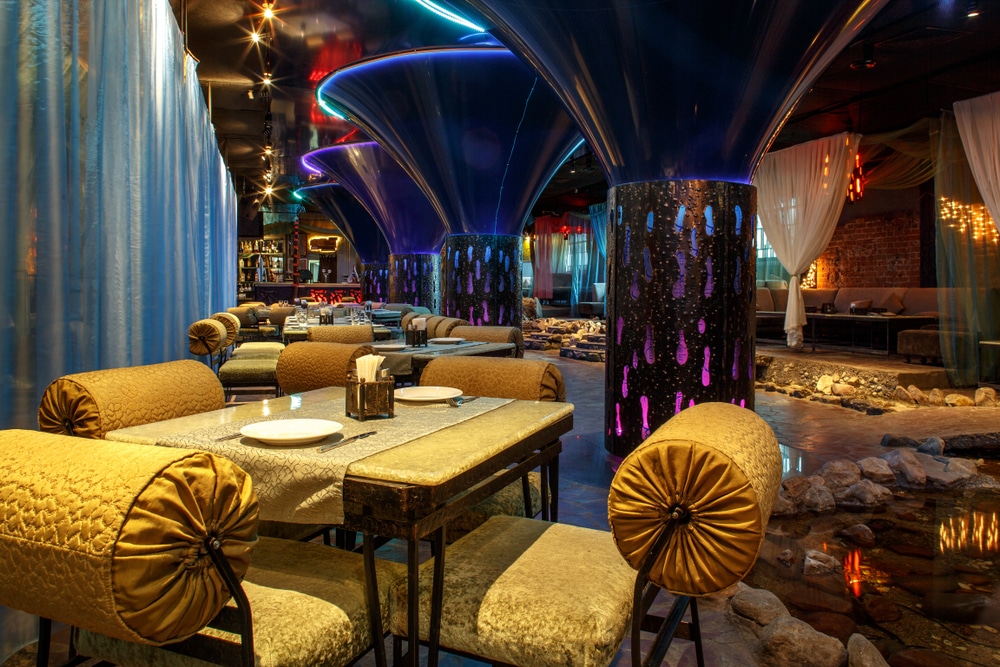 Get Creative When Incorporating Your Brand
While menu items and service are certainly significant, your restaurant's brand and personality can make or break your customer's experience. Your establishment's design should showcase your brand and personality in everything from the color scheme and wall art to the type of seating and lighting fixtures you choose.
Trust us–taking the time to curate a uniquely on-brand design will do wonders for your restaurant's success. Think of The Varsity, an Atlanta diner staple, and its retro fifties décor. Or, on the other side of the spectrum, think of the traditional tatami rooms and low platform tables at Atlanta's iconic Nakato Japanese Restaurant. Your business' design is your chance to let your customers know and remember your brand.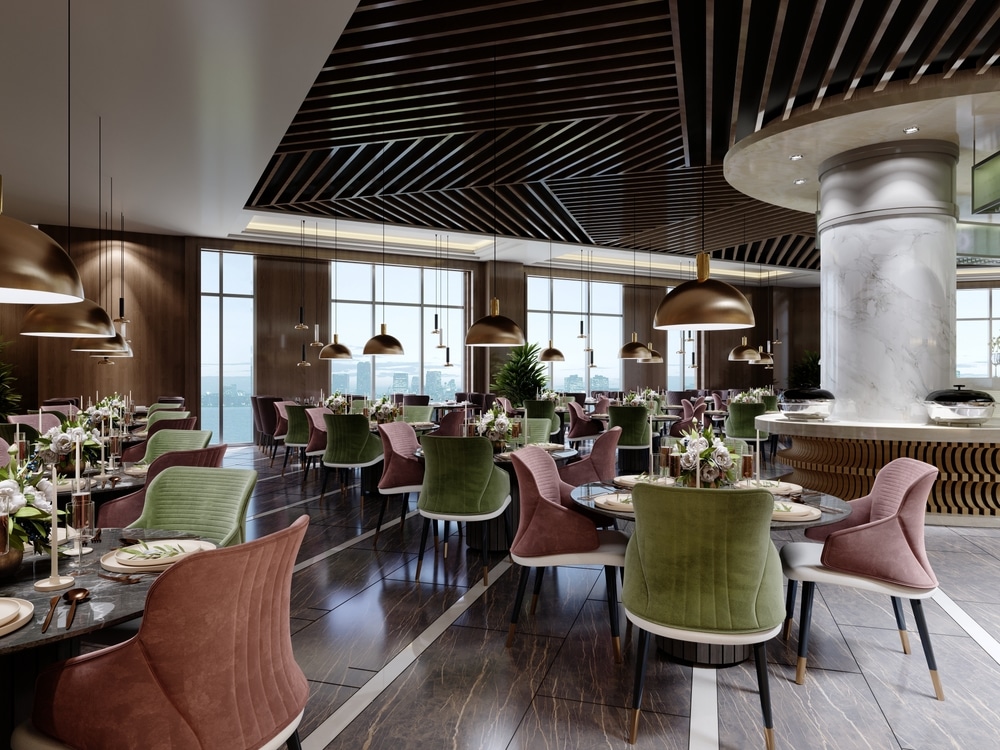 Pay Attention to Your Business' Seating and Overall Arrangement
As a general rule of thumb, the furniture in your restaurant should be both aesthetically pleasing and comfortable. But don't forget about seating arrangement design! The arrangement of your seating and tables can greatly impact your servers' experiences as well as your customers'. By offering different seating styles, you can create a variety of atmospheres to cater to different preferences and group sizes.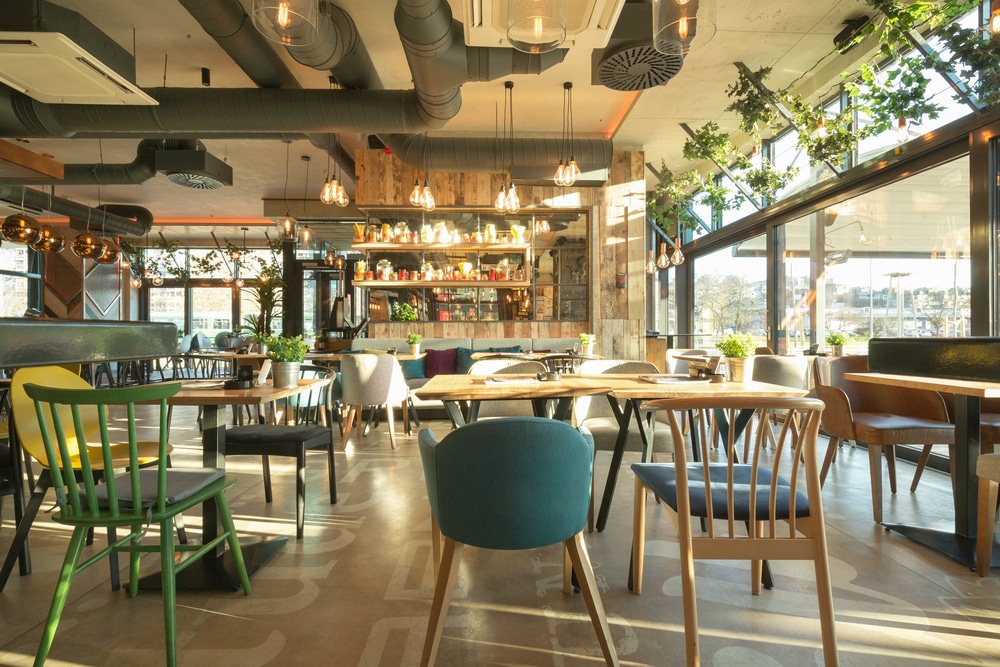 Don't Skimp on Lighting
Lighting plays a huge role in creating ambiance and can even affect customer's moods. Bright, well-lit spaces are great for fast-paced, bustling establishments, whereas dim, cozy lighting is excellent for more romantic, high-end spots. Lighting can work together to accent your commercial space's architecture, décor, and even the food on your menu. Pro tip: Use a mix of natural and artificial lighting to strike the perfect balance for your restaurant.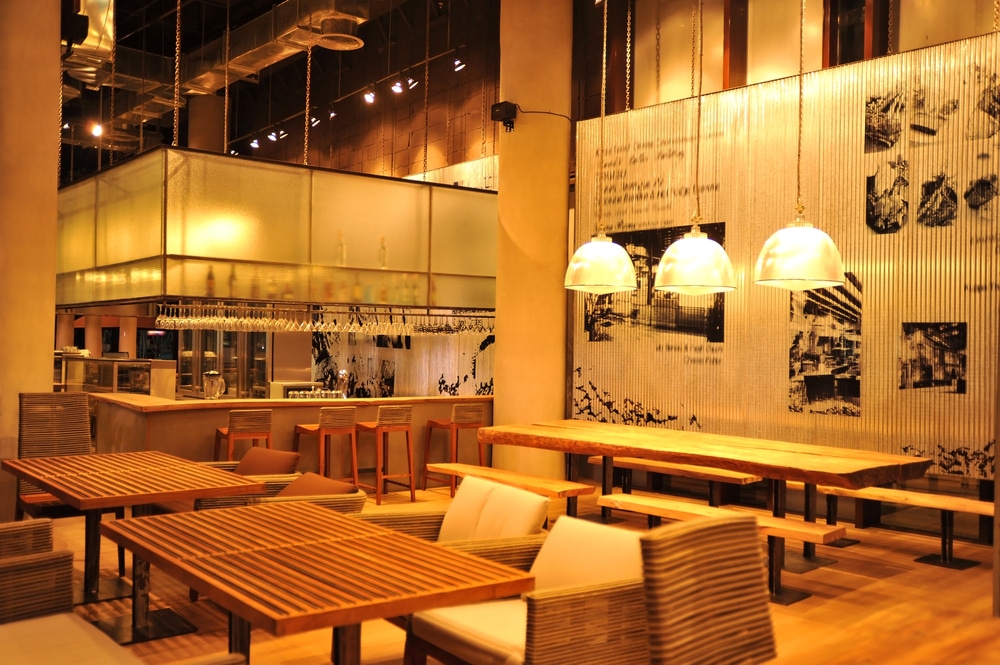 Optimize Your Space for Takeout
Especially if you're a fast-casual restaurant, you'll probably need a plan to handle takeout orders. Work with your Atlanta interior designer to ensure that your restaurant space is properly optimized to accommodate this. Consider having a specific waiting area that is separate from your dining area to avoid crowding and maintain safety protocols.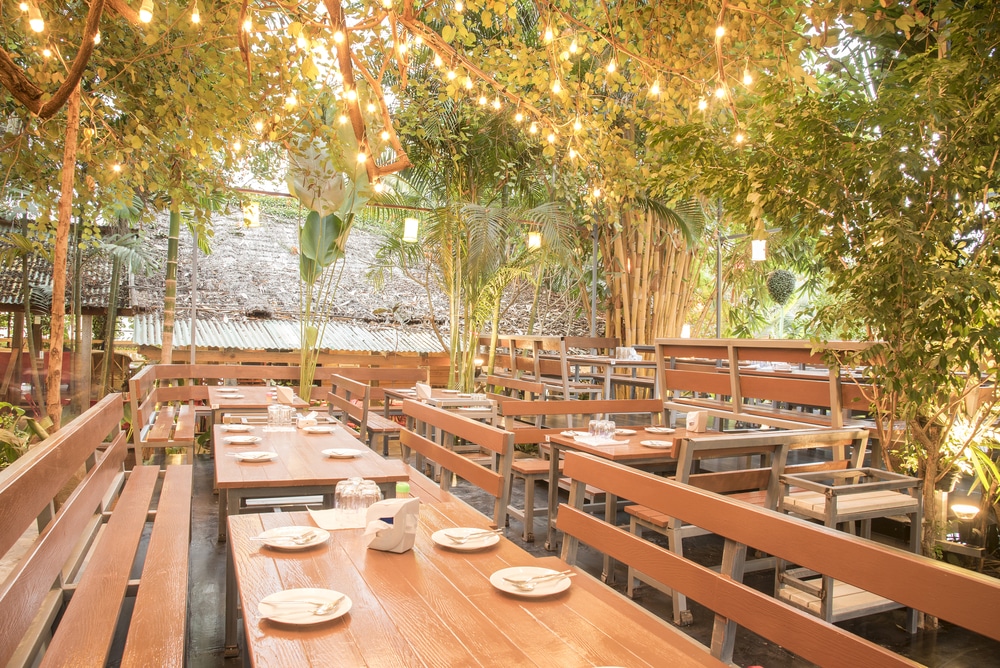 Make it Instagrammable
In today's age, especially if you're wanting to attract a younger generation, restaurant-goers love posting photos of their food, location, and surroundings on social media. As such, ensuring your restaurant is Instagram-worthy is a must. Try using unique signage, wall art, or lighting fixtures that are chic, on-brand, and "shareable."
Atlanta's Best Commercial Interior Designers
Creating a memorable dining experience starts with thoughtful restaurant design. Implementing these design secrets can go a long way in making your restaurant stand out from the competition. The above restaurant design secrets may seem small but can make a big difference in influencing customer reviews, ratings, and loyalty. If you're ready to take your restaurant to the next level and you're looking for a trusted commercial interior designer to help you get the job done, look no further. Our team here at Planning Interiors is happy to help. Contact us here!