Whether we are all working from home, trying out a new hybrid schedule, or fully back in the office, one thing's for sure: the best way to express corporate identity is through showing, not telling. In other words, the way your business' workspace is laid out is paramount to how your clients—and employees—feel about your business.
If a total revamp of your business' design is on the horizon, but you're short on ideas, don't panic—we're here to help.
Here are three of the hottest trends in the commercial interior design world to give you some inspiration.
"Resi-mercial" Design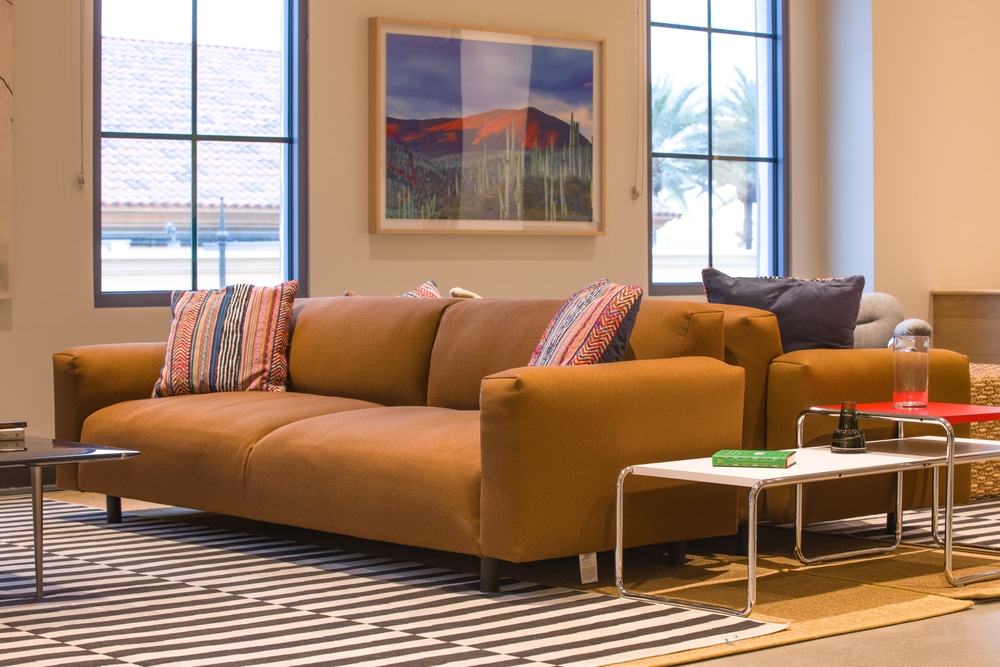 Resi-mercial design is a combination of "residential" and "commercial" design. Bringing comfort and relaxation to the workplace started to edge its way to the top of priority lists as employers scrambled to adapt to the new definitions of a healthy and productive work environment. Fundamental elements of this new design trend are comfortable seating, soft ambient lighting, flexible spaces, durable upholstery, and residential-inspired accessories like rugs and lamps.
Black and White
These two classic colors will never go out of style. We recommend using these two fundamental colors as a neutral base for some bold, bright statement pieces. Try applying a dramatic foundation like black and white retro flooring or high-contrast modern art and furniture pieces. Whatever you decide, you can feel confident that these versatile colors will look fresh for years to come.
Community Centered Elements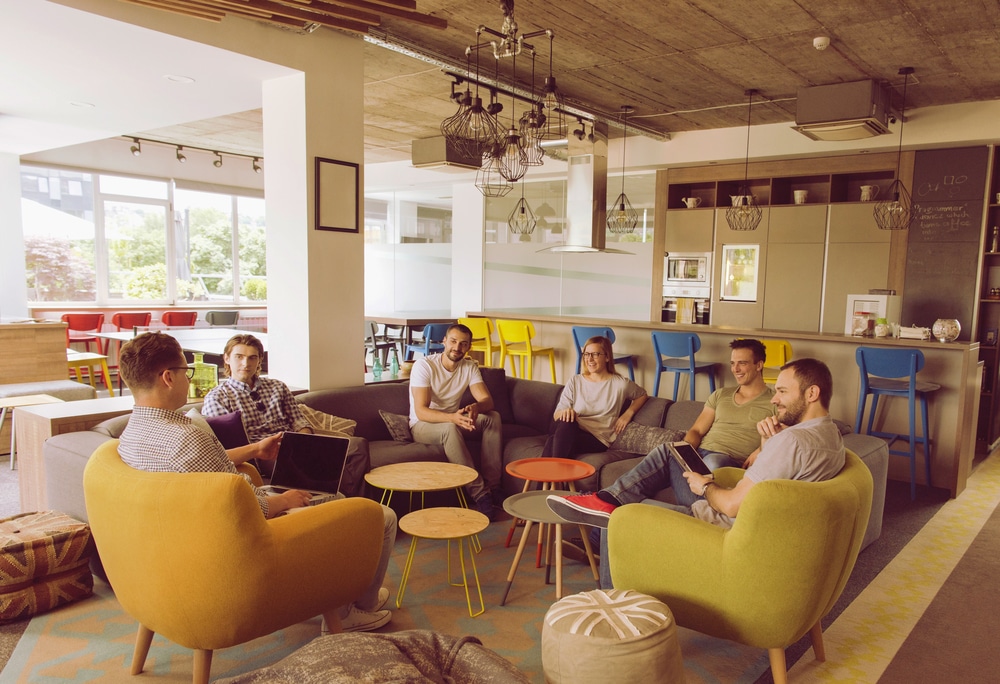 Adding pieces with local flair to your office space is an easy way to foster community relationships and create a subtle yet powerful "home away from home" vibe for your employees and clients. From local art to handmade local furniture, whatever you choose to implement will immediately put your office on another level in contrast with your competitors.
Your Commercial Interior Designers
Committing to transforming your business' look can be an overwhelming and laborious process. Planning Interiors has an experienced and talented team of designers that will help put you at ease with their expertise, organization, and wealth of industry knowledge.